Supermicro A+ Workstations Articles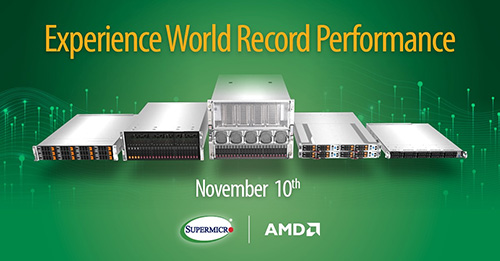 Join Supermicro online Nov. 10th to watch the unveiling of the company's new A+ systems -- featuring next-generation AMD EPYC™ processors. They can't tell us any more right now. But you can register for a link to the event by scrolling down and signing-up on this page.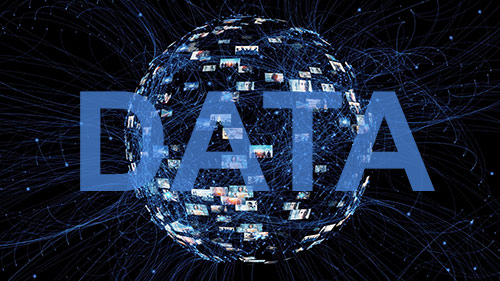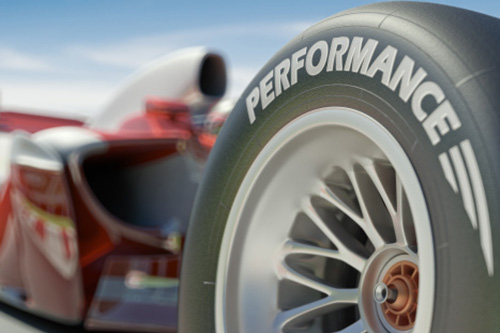 October 18, 2022
Author: David Strom
In F1, fast cars and fast computers go hand in hand. Computational performance became more important when F1 IT authorities added rules that dictate how much computing and wind tunnel time each team can use. Mercedes was the top finisher in 2021 giving it the biggest compute/wind tunnel handicap. So, when it selected a new computer system, it opted for AMD EPYC™ processors, gaining 20% performance improvement to get more modeling done in less time.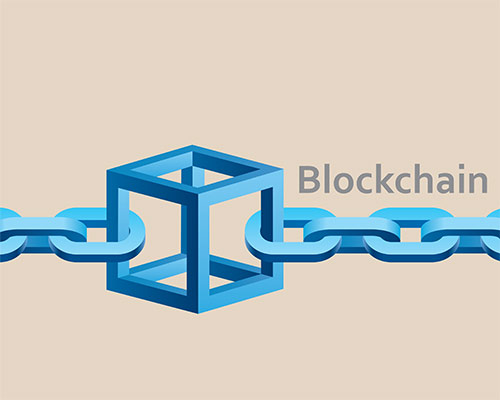 October 13, 2022
Author: David Strom
Eliovp, which brings together computing and storage solutions for blockchain workloads, rewrote its code to take full advantage of AMD's Instinct™ MI100 and MI250 GPUs. As a result, Eliovp's blockchain calculations run up to 35% faster than what it saw on previous generations of its servers.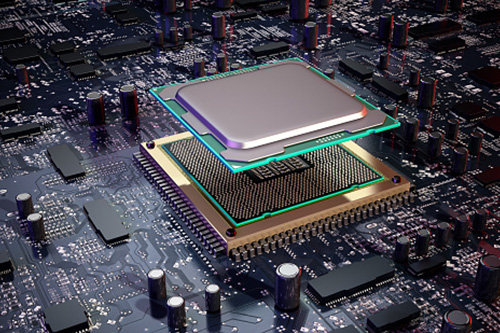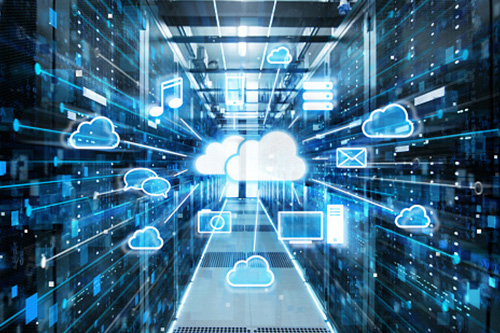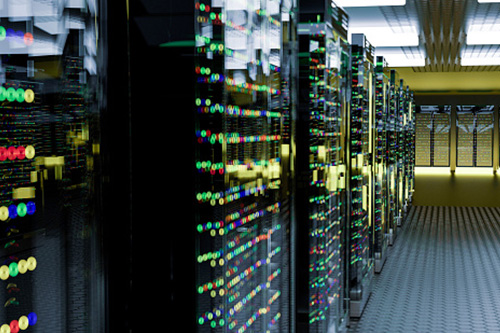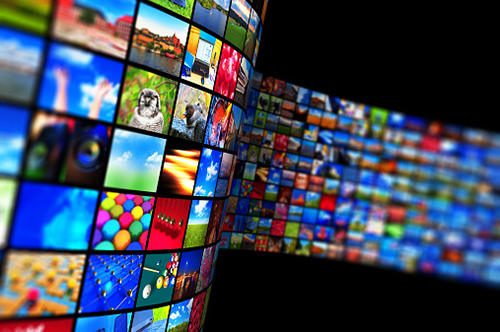 September 21, 2022
Author: David Strom
Lodestar is a complete management suite for developing artificial intelligence-based computer vision models from video data. It can handle the navigation and curation of a native video stream without any preparation. Lodestar annotates and labels video, and using artificial intelligence, creates searchable, structured data.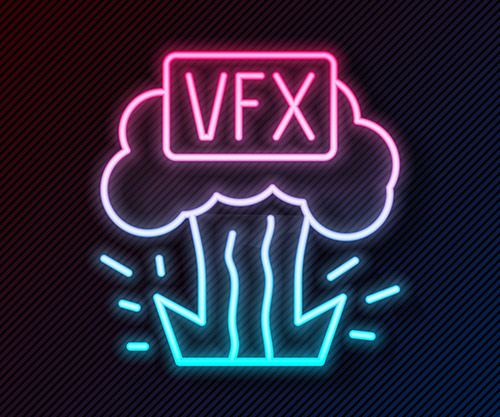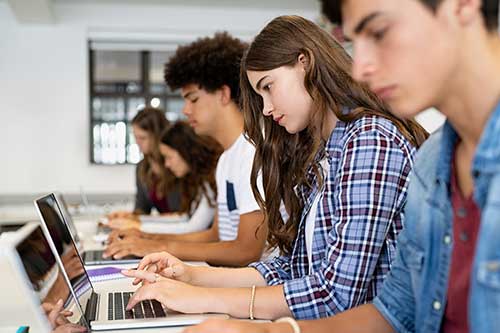 August 18, 2022
Author: David Strom
In South Africa, the Queensland Education Foundation supports 11 different schools for the first 12 primary grades. In an effort to transform the region into a marquee digital environment, it has built a series of fully networked and online classrooms. The network is used both to supply connectivity and as a pedagogical tool to teach students enterprise IT concepts and provide hands-on instruction.