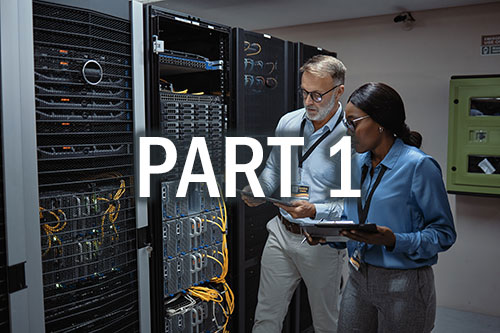 September 20, 2023
Author: KJ Jacoby
The intelligent edge moves compute, storage and networking capabilities close to end devices, where the data is being generated. Organizations gain the ability to process and act on that data in real time, and without having to first transfer that data to the a centralized data center.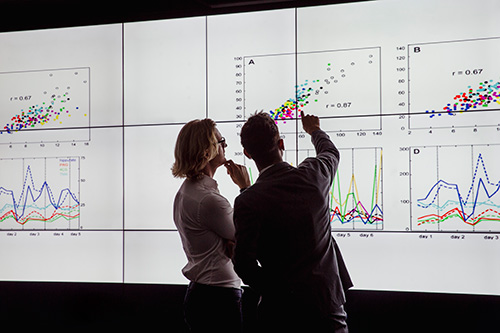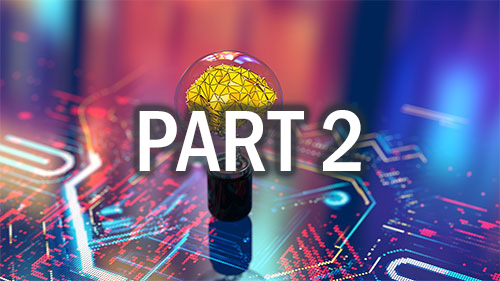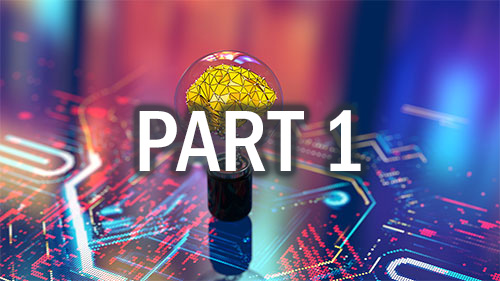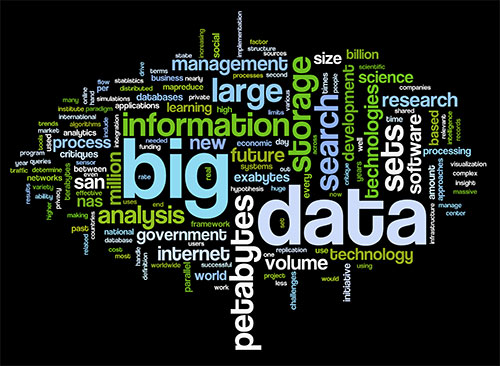 August 15, 2023
Author: Peter Krass
Supermicro has a new class of storage servers that support E3.S Gen 5 NVMe drives. They offer up to 256TB of high-throughput, low-latency storage in a 1U enclosure, and up to half a petabyte in a 2U.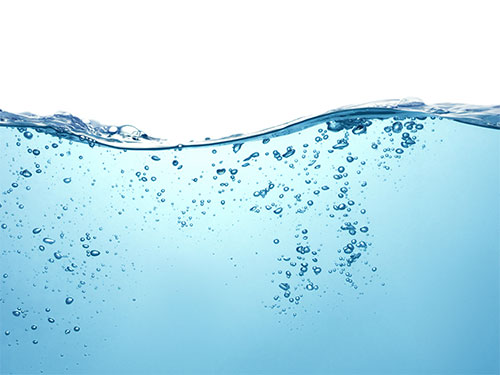 August 11, 2023
Author: Peter Krass
Liquid cooling can offer big advantages over air cooling. According to a new Supermicro solution guide, these benefits include up to 92% lower electricity costs for a server's cooling infrastructure, and up to 51% lower electricity costs for an entire data center.