Read the latest news and featured stories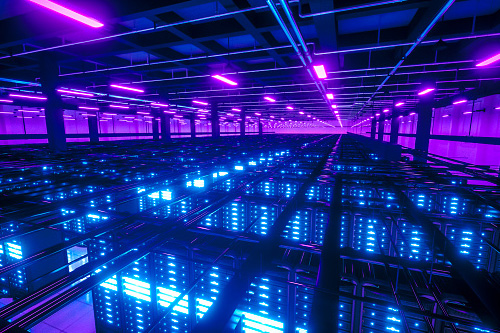 September 30, 2022
Author: David Strom
The Supermicro SuperBlade's advantage for the Red Hat OCP environment is that it supports a higher-density infrastructure and lower-latency network configuration, along with benefits from reduced cabling, power and shared cooling features. SuperBlades feature multiple AMD EPYC™ processors using fast DDR4 3200MHz memory modules.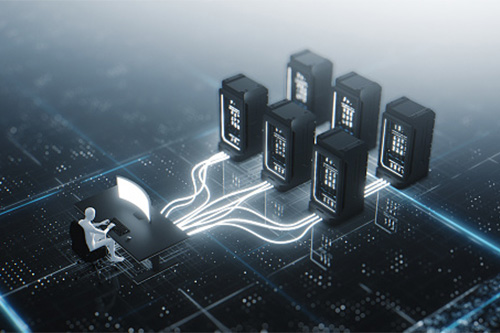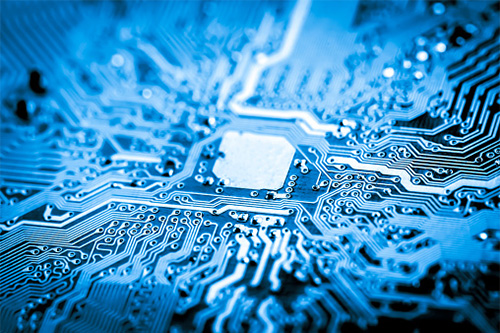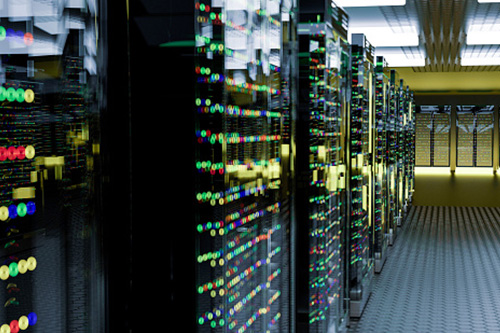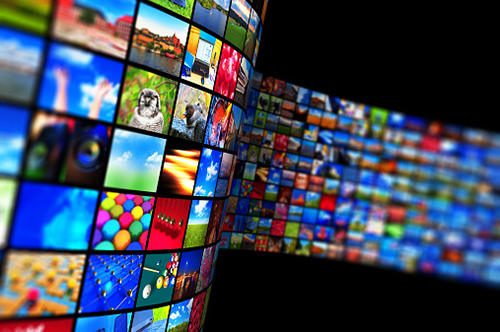 September 21, 2022
Author: David Strom
Lodestar is a complete management suite for developing artificial intelligence-based computer vision models from video data. It can handle the navigation and curation of a native video stream without any preparation. Lodestar annotates and labels video, and using artificial intelligence, creates searchable, structured data.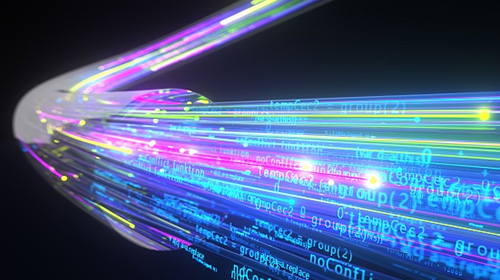 September 19, 2022
Author:
A white paper from IDC projects a new role for IT leaders in preparing the infrastructure required to properly power performance-intensive computing for enterprise workloads, such as data-driven insights, AI/machine learning, big data, modeling and simulation and more. Get the full white paper to learn best practices and avoid pitfalls when implementing performance-intensive computing infrastructure.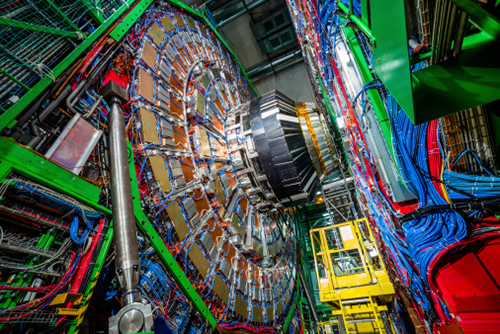 September 15, 2022
Author: David Strom
CERN is trying to discover what happened in the nanoseconds following the Big Bang that created all matter. It is manipulating data flows with custom AMD circuitry that slices up the Large Hadron Collider data into smaller pieces. "You need to get all the data pieces together in a single location because only then can you do a meaningful calculation on this stuff," said Niko Neufeld, a CERN project leader. The effort entails rapid data processing, high-bandwidth access to lots of memory and very speedy I/O among many servers.