Scientific Research Articles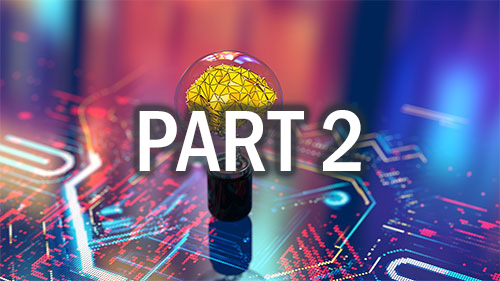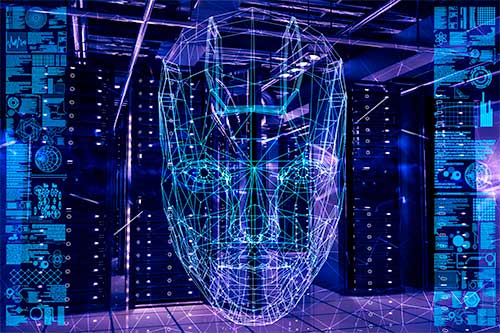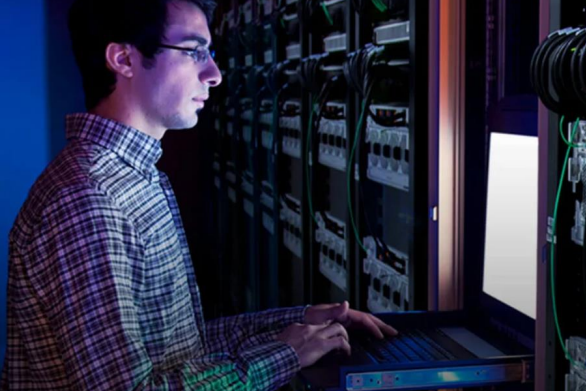 April 24, 2023
Author: Peter Krass
The right AI infrastructure can help your customers turn data into actionable information. But building and scaling that infrastructure can be challenging. Find out why—and how you can make it easier.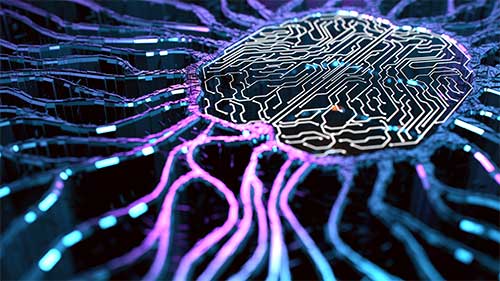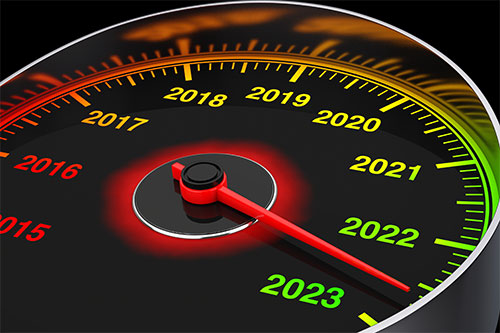 April 19, 2023
Author: Peter Krass
In a recent test, Supermicro workstations and servers powered by 3rd gen AMD Ryzen Threadripper PRO processors ran engineering simulations nearly as fast as a dual-processor system, but needed only two-thirds as much power.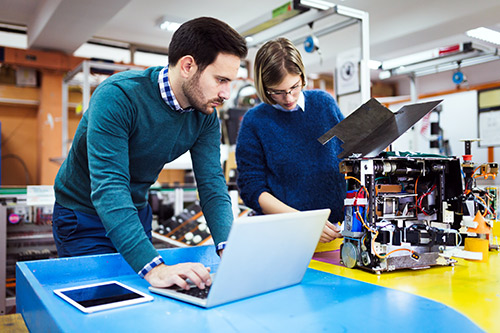 March 10, 2023
Author: KJ Jacoby
Although AI systems are smart, they still need to be trained. The process isn't easy. But it's pretty straightforward with just 3 main steps.