Scientific Research Articles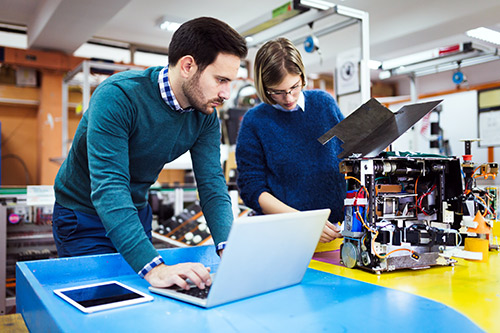 March 10, 2023
Author: KJ Jacoby
Although AI systems are smart, they still need to be trained. The process isn't easy. But it's pretty straightforward with just 3 main steps.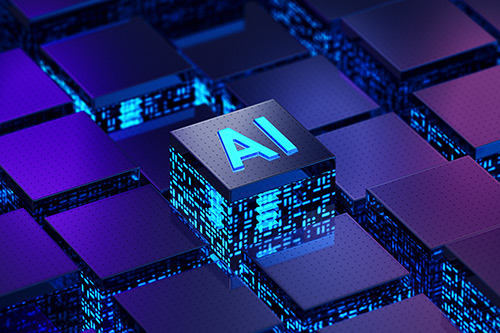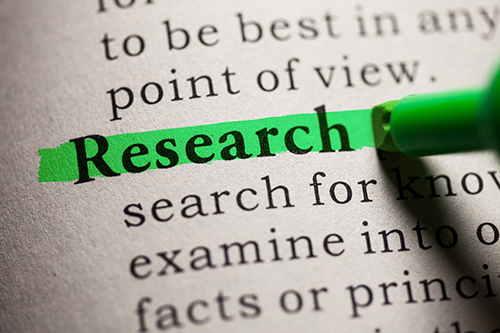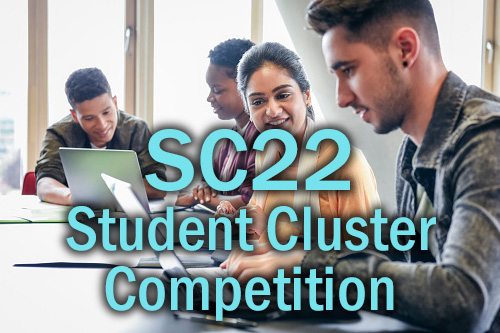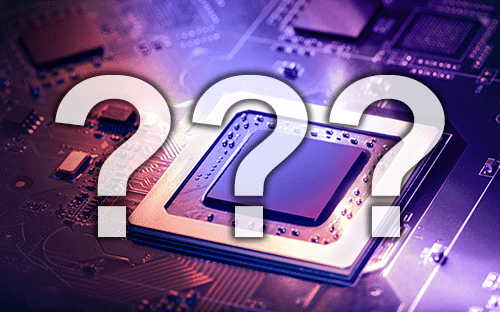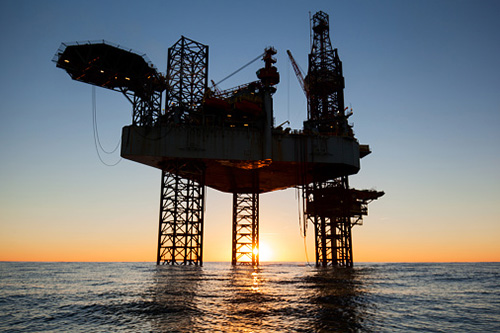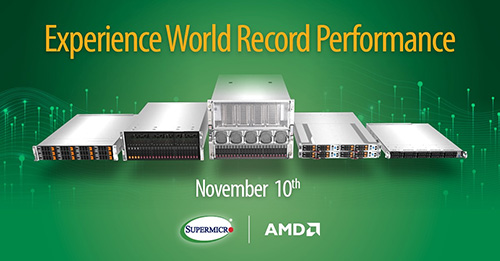 Join Supermicro online Nov. 10th to watch the unveiling of the company's new A+ systems -- featuring next-generation AMD EPYC™ processors. They can't tell us any more right now. But you can register for a link to the event by scrolling down and signing-up on this page.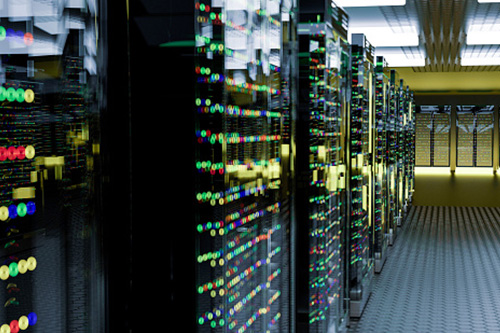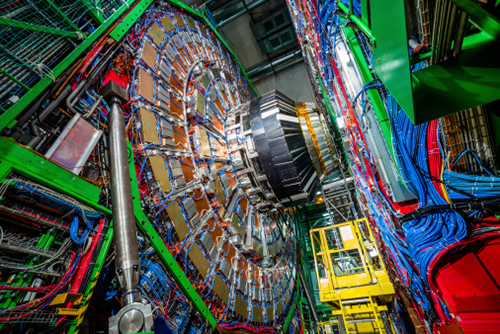 September 15, 2022
Author: David Strom
CERN is trying to discover what happened in the nanoseconds following the Big Bang that created all matter. It is manipulating data flows with custom AMD circuitry that slices up the Large Hadron Collider data into smaller pieces. "You need to get all the data pieces together in a single location because only then can you do a meaningful calculation on this stuff," said Niko Neufeld, a CERN project leader. The effort entails rapid data processing, high-bandwidth access to lots of memory and very speedy I/O among many servers.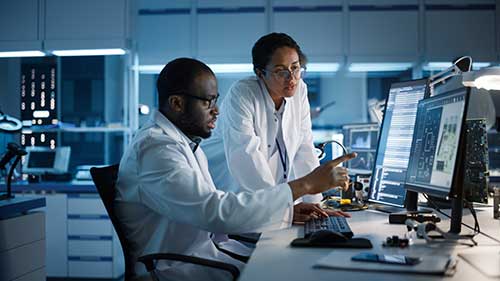 August 18, 2022
Author: David Strom
The Lawrence Livermore National Lababoratory chose to use a cluster of 120 servers running AMD EPYC™ processors with nearly 1,000 AMD Instinct™ GPU accelerators. The hardware, facilitated by Supermicro, was an excellent match for the molecular dynamics simulations required for the Lab's cutting-edge research, which combines machine learning with structural biology concepts.