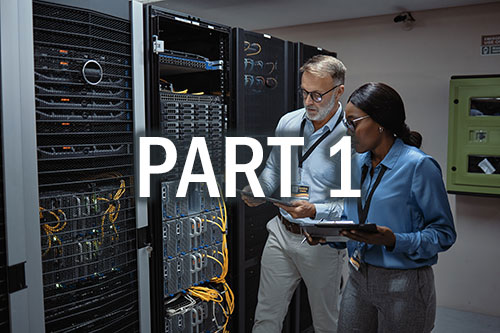 September 20, 2023
Author: KJ Jacoby
The intelligent edge moves compute, storage and networking capabilities close to end devices, where the data is being generated. Organizations gain the ability to process and act on that data in real time, and without having to first transfer that data to the a centralized data center.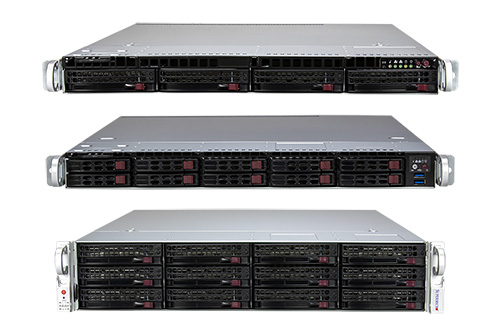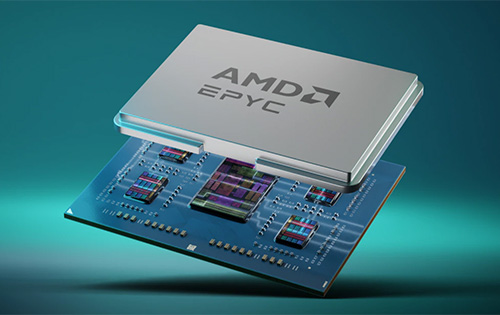 September 18, 2023
Author: Peter Krass
The new 4th gen AMD EPYC 8004 family extends the 'Zen4c' core architecture into lower-count processors with TDP ranges as low as 80W. The processors are designed especially for edge-server deployments and form factors.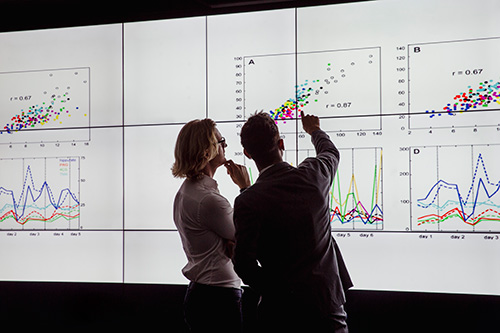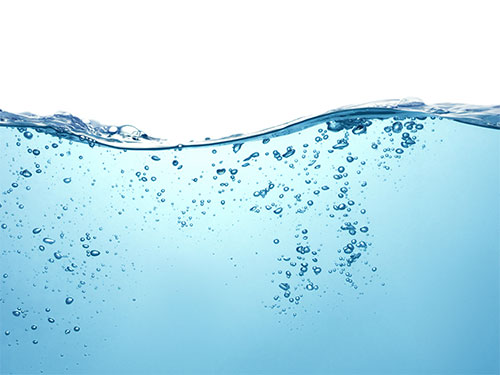 August 11, 2023
Author: Peter Krass
Liquid cooling can offer big advantages over air cooling. According to a new Supermicro solution guide, these benefits include up to 92% lower electricity costs for a server's cooling infrastructure, and up to 51% lower electricity costs for an entire data center.