Supermicro A+ Workstations Articles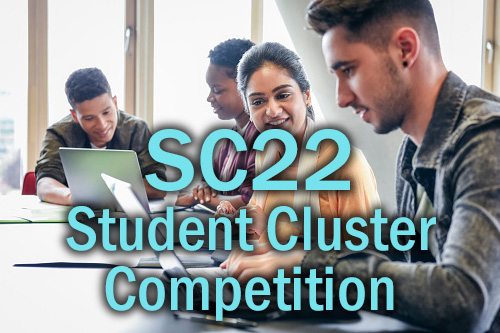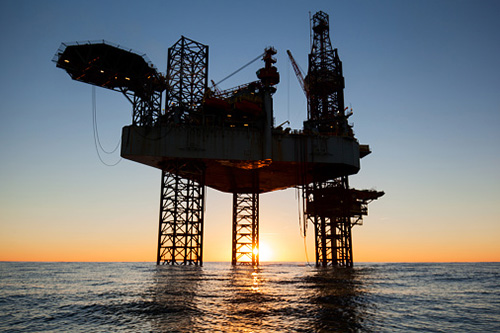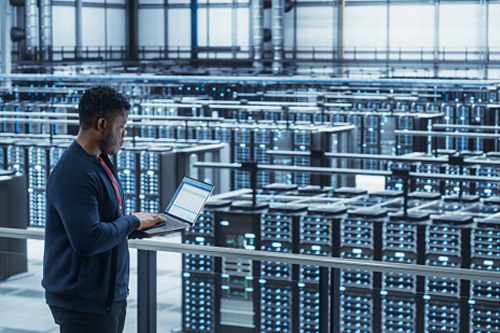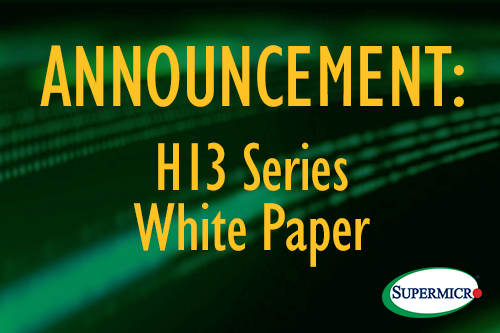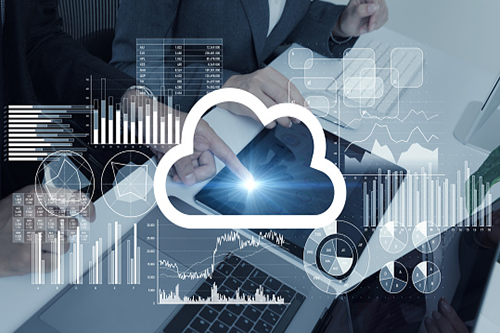 November 18, 2022
Author: David Strom
Today's data center has numerous challenges: provisioning hardware and cloud workloads, balancing the needs of performance-intensive applications across compute, storage and network resources, and having a consistent monitoring and analytics framework to feed intelligent systems management.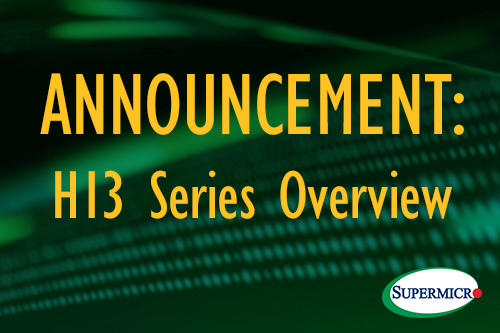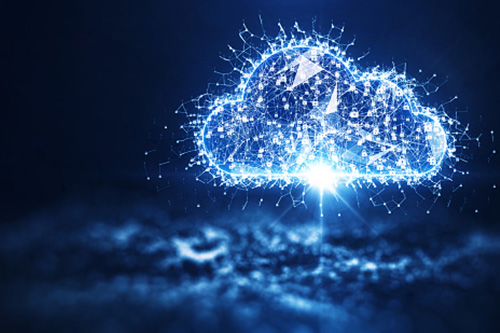 Organizations around the world are requiring new options for their next-generation computing environments. Mid-size organizations, in particular, are facing increasing pressure to deliver cost-effective, high-performance solutions within their hyperconverged infrastructures (HCI).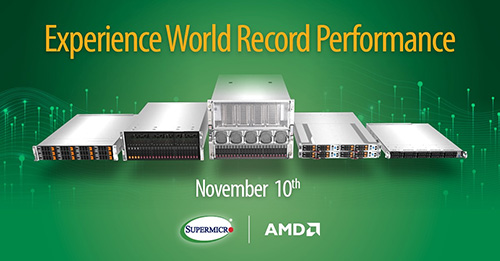 Join Supermicro online Nov. 10th to watch the unveiling of the company's new A+ systems -- featuring next-generation AMD EPYC™ processors. They can't tell us any more right now. But you can register for a link to the event by scrolling down and signing-up on this page.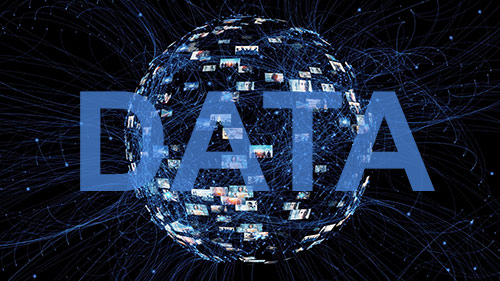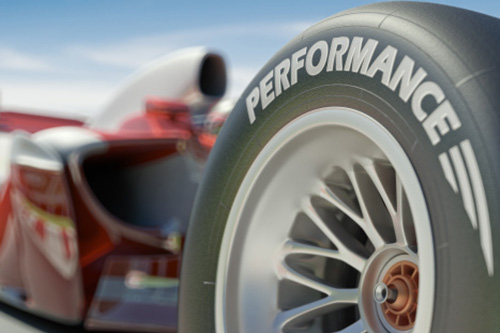 October 18, 2022
Author: David Strom
In F1, fast cars and fast computers go hand in hand. Computational performance became more important when F1 IT authorities added rules that dictate how much computing and wind tunnel time each team can use. Mercedes was the top finisher in 2021 giving it the biggest compute/wind tunnel handicap. So, when it selected a new computer system, it opted for AMD EPYC™ processors, gaining 20% performance improvement to get more modeling done in less time.