Supermicro A+ Workstations Articles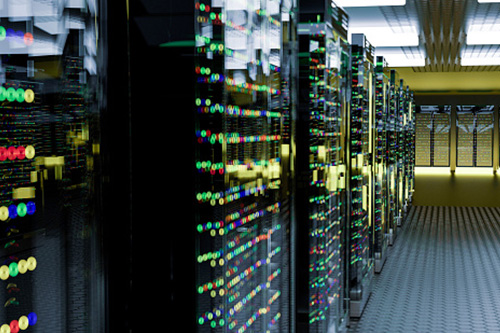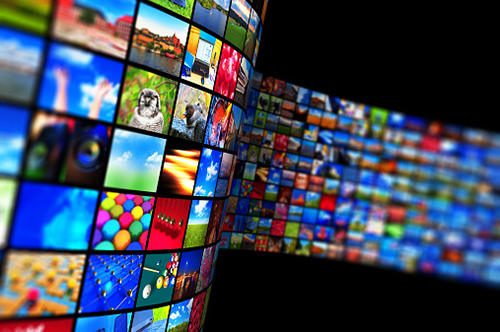 September 21, 2022
Author: David Strom
Lodestar is a complete management suite for developing artificial intelligence-based computer vision models from video data. It can handle the navigation and curation of a native video stream without any preparation. Lodestar annotates and labels video, and using artificial intelligence, creates searchable, structured data.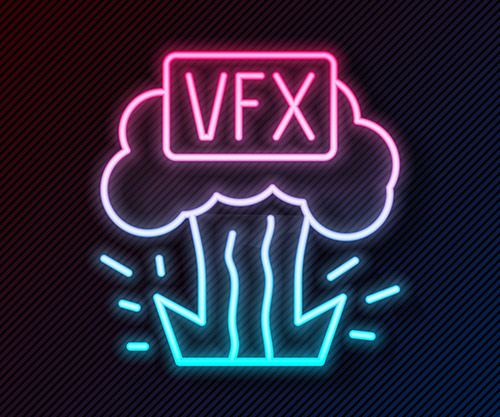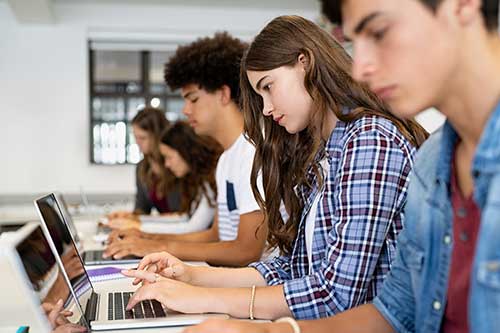 August 18, 2022
Author: David Strom
In South Africa, the Queensland Education Foundation supports 11 different schools for the first 12 primary grades. In an effort to transform the region into a marquee digital environment, it has built a series of fully networked and online classrooms. The network is used both to supply connectivity and as a pedagogical tool to teach students enterprise IT concepts and provide hands-on instruction.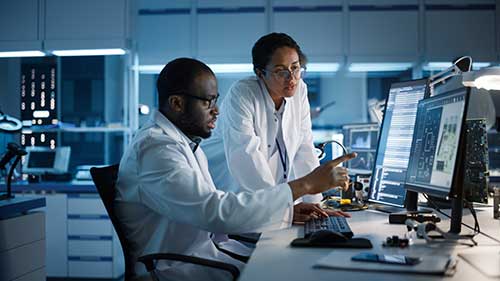 August 18, 2022
Author: David Strom
The Lawrence Livermore National Lababoratory chose to use a cluster of 120 servers running AMD EPYC™ processors with nearly 1,000 AMD Instinct™ GPU accelerators. The hardware, facilitated by Supermicro, was an excellent match for the molecular dynamics simulations required for the Lab's cutting-edge research, which combines machine learning with structural biology concepts.