Supermicro A+ Workstations Articles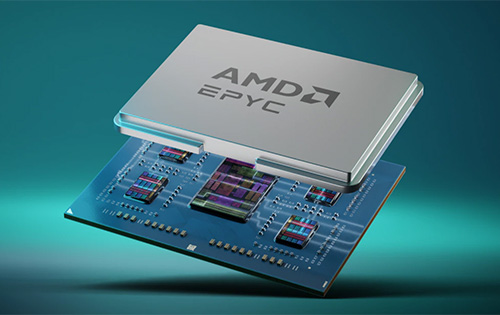 September 18, 2023
Author: Peter Krass
The new 4th gen AMD EPYC 8004 family extends the 'Zen4c' core architecture into lower-count processors with TDP ranges as low as 80W. The processors are designed especially for edge-server deployments and form factors.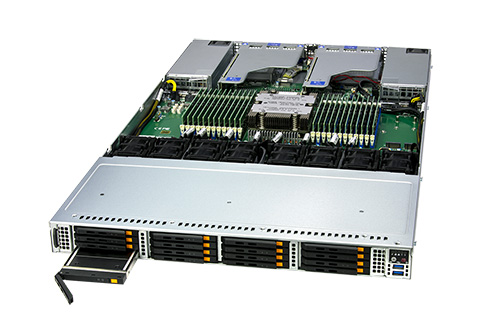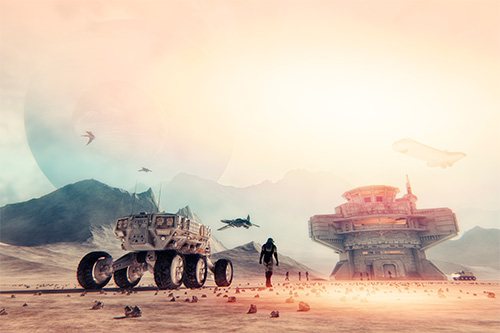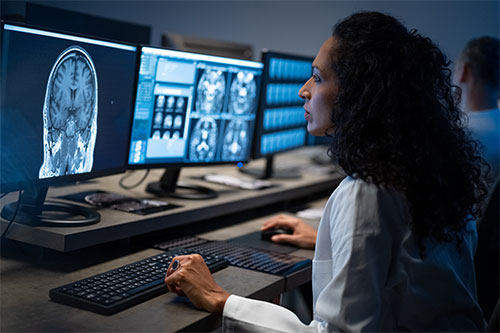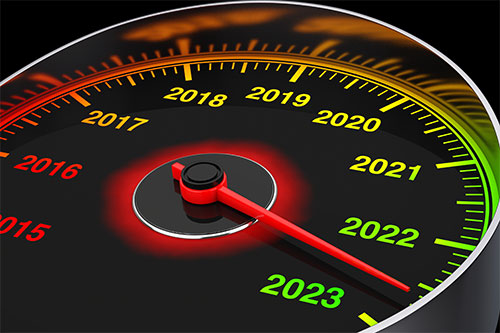 April 19, 2023
Author: Peter Krass
In a recent test, Supermicro workstations and servers powered by 3rd gen AMD Ryzen Threadripper PRO processors ran engineering simulations nearly as fast as a dual-processor system, but needed only two-thirds as much power.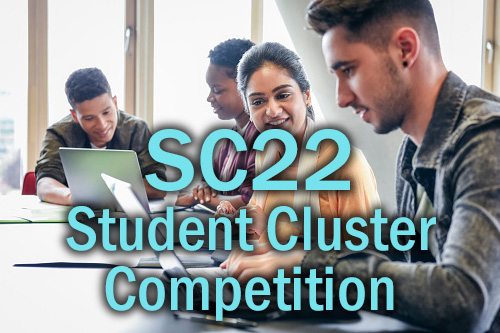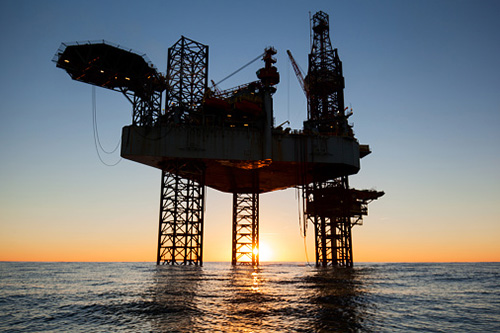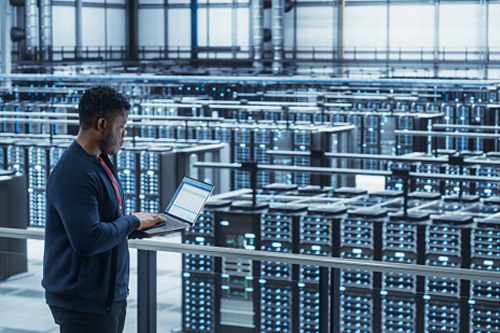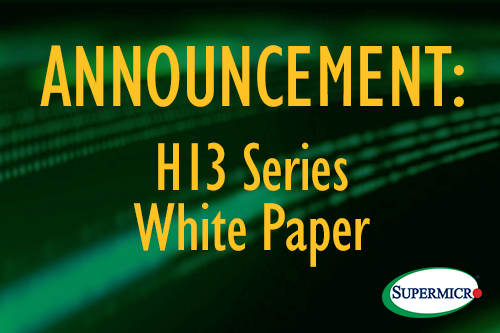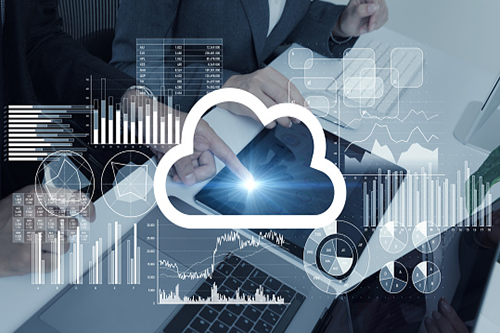 November 18, 2022
Author: David Strom
Today's data center has numerous challenges: provisioning hardware and cloud workloads, balancing the needs of performance-intensive applications across compute, storage and network resources, and having a consistent monitoring and analytics framework to feed intelligent systems management.