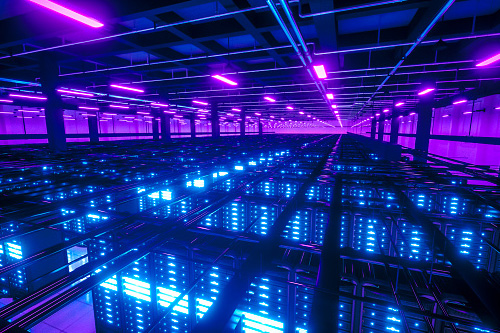 September 30, 2022
Author: David Strom
The Supermicro SuperBlade's advantage for the Red Hat OCP environment is that it supports a higher-density infrastructure and lower-latency network configuration, along with benefits from reduced cabling, power and shared cooling features. SuperBlades feature multiple AMD EPYC™ processors using fast DDR4 3200MHz memory modules.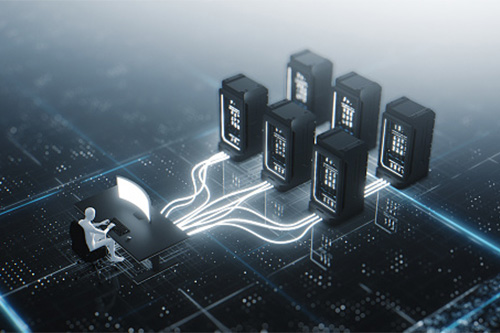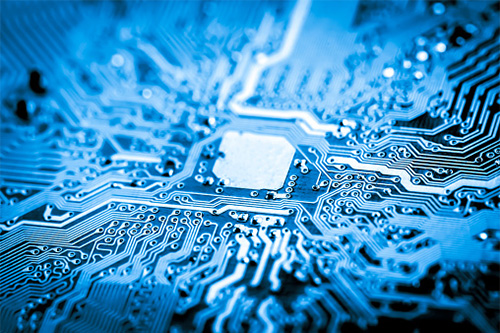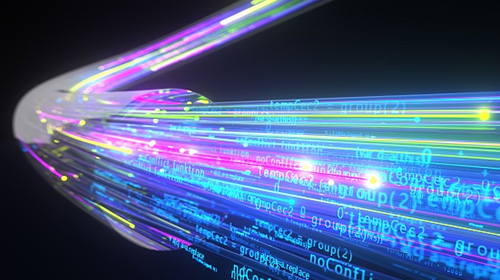 September 19, 2022
Author:
A white paper from IDC projects a new role for IT leaders in preparing the infrastructure required to properly power performance-intensive computing for enterprise workloads, such as data-driven insights, AI/machine learning, big data, modeling and simulation and more. Get the full white paper to learn best practices and avoid pitfalls when implementing performance-intensive computing infrastructure.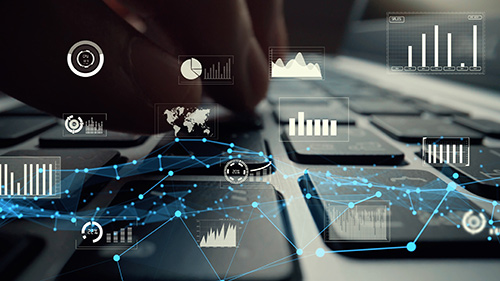 August 25, 2022
Author: David Strom
Building the next generation of technical computing equipment has become easier, thanks to the combination of International Computer Concepts' (ICC) hardware and Define Tech Ltd.'s software and firmware. The result marks a new direction for this market segment, offering a more flexible and useful approach, because it comes with software and applications for running complex engineering simulations.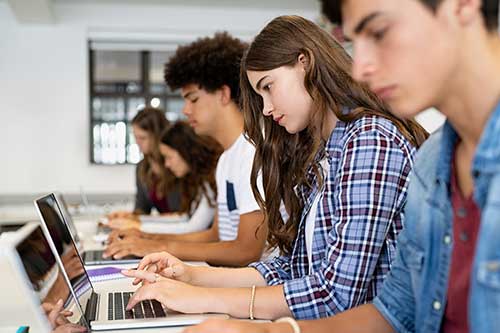 August 18, 2022
Author: David Strom
In South Africa, the Queensland Education Foundation supports 11 different schools for the first 12 primary grades. In an effort to transform the region into a marquee digital environment, it has built a series of fully networked and online classrooms. The network is used both to supply connectivity and as a pedagogical tool to teach students enterprise IT concepts and provide hands-on instruction.