big data-analytics Articles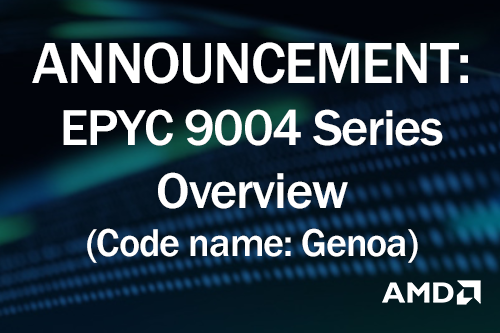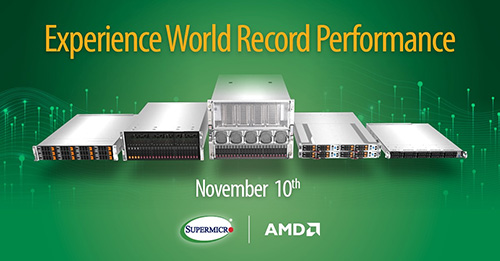 Join Supermicro online Nov. 10th to watch the unveiling of the company's new A+ systems -- featuring next-generation AMD EPYC™ processors. They can't tell us any more right now. But you can register for a link to the event by scrolling down and signing-up on this page.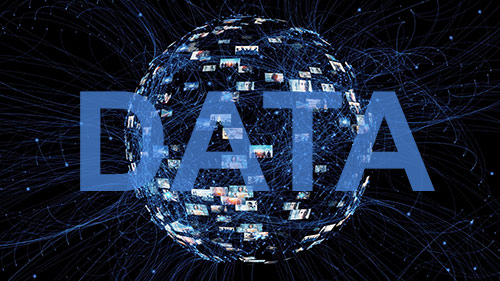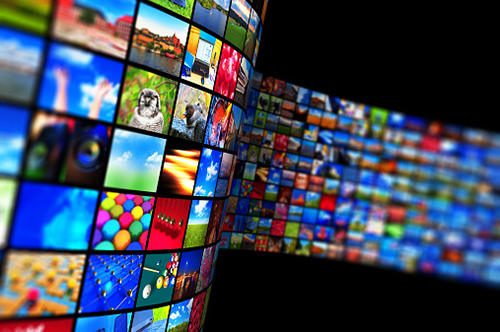 September 21, 2022
Author: David Strom
Lodestar is a complete management suite for developing artificial intelligence-based computer vision models from video data. It can handle the navigation and curation of a native video stream without any preparation. Lodestar annotates and labels video, and using artificial intelligence, creates searchable, structured data.