Technical Computing Articles

February 23, 2023
Author: Peter Krass
Channel partners can learn about AMD products and technologies at the AMD Arena site. It's your site for AMD partner training courses, redeemable points and much more.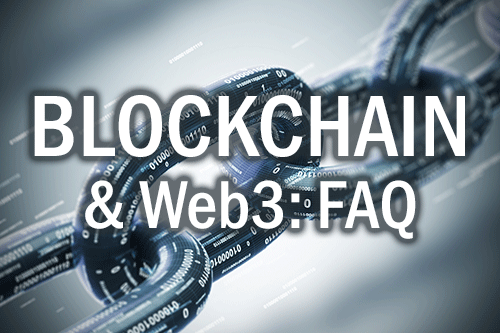 December 26, 2022
Author: Scot Finnie
This is the last in a four-part series on blockchain's many facets, including being the primary pillar of the emerging Web3.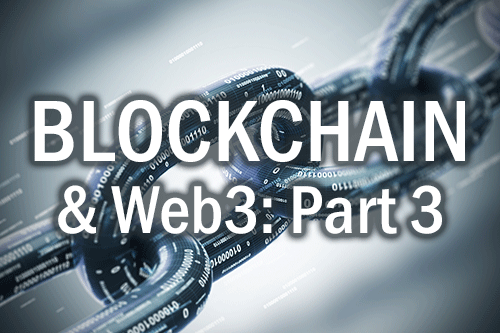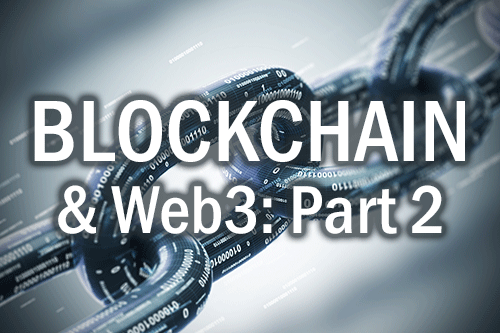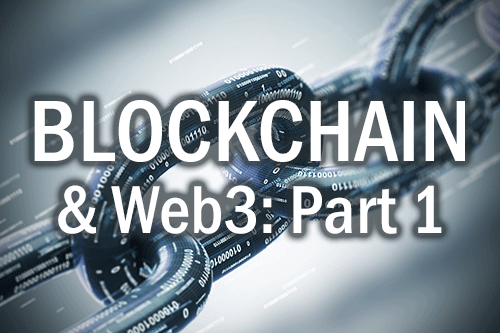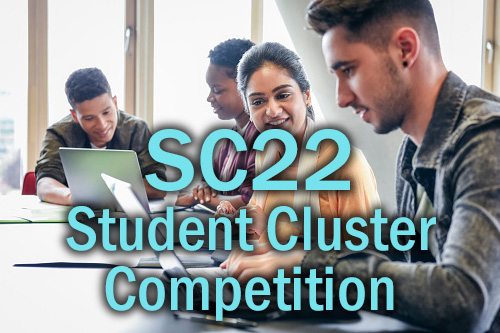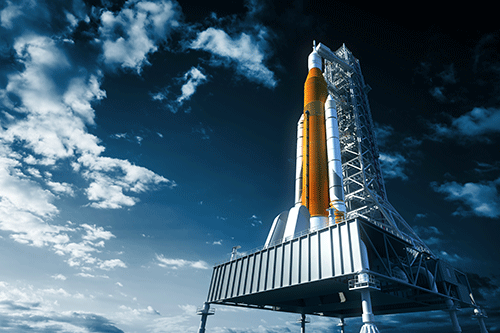 December 5, 2022
Author: Scot Finnie
To compete in the marketplace, enterprises are increasingly employing performance-intensive tools and applications like machine learning, artificial intelligence, data-driven insights and automation to differentiate their products and services. In doing so, they may be unintentionally backing into performance-intensive computing because these technologies are computationally and/or data intensive.