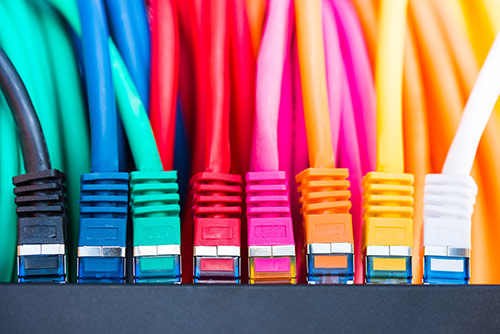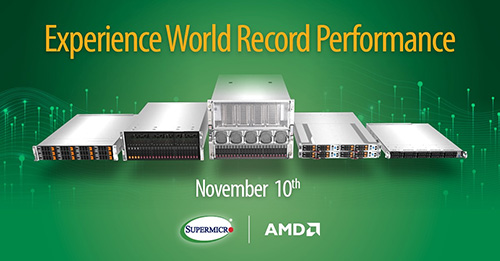 Join Supermicro online Nov. 10th to watch the unveiling of the company's new A+ systems -- featuring next-generation AMD EPYC™ processors. They can't tell us any more right now. But you can register for a link to the event by scrolling down and signing-up on this page.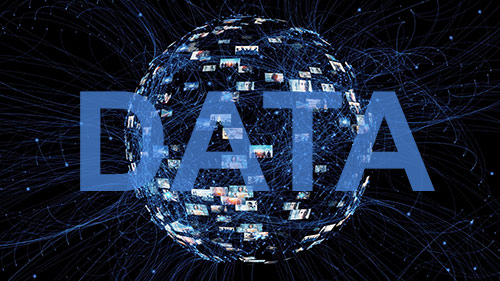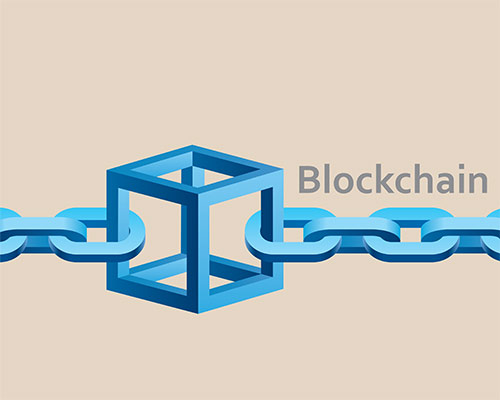 October 13, 2022
Author: David Strom
Eliovp, which brings together computing and storage solutions for blockchain workloads, rewrote its code to take full advantage of AMD's Instinct™ MI100 and MI250 GPUs. As a result, Eliovp's blockchain calculations run up to 35% faster than what it saw on previous generations of its servers.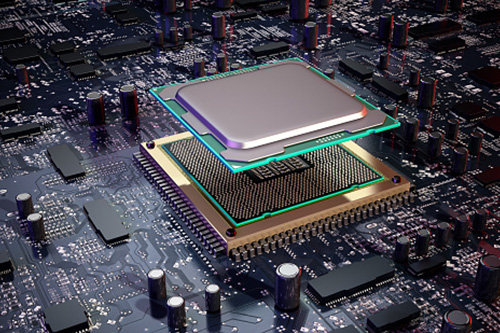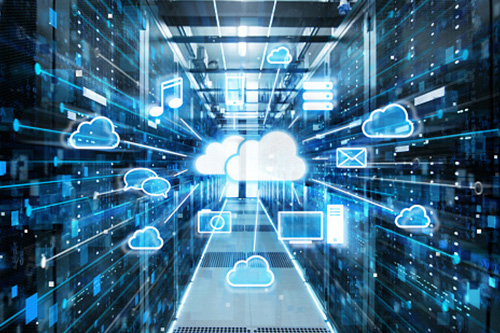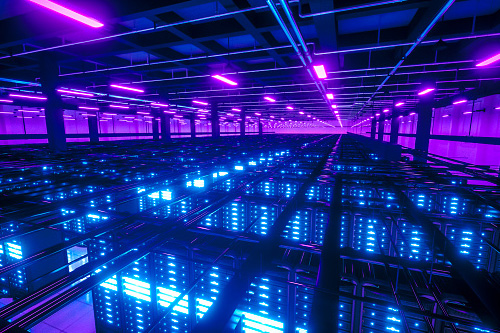 September 30, 2022
Author: David Strom
The Supermicro SuperBlade's advantage for the Red Hat OCP environment is that it supports a higher-density infrastructure and lower-latency network configuration, along with benefits from reduced cabling, power and shared cooling features. SuperBlades feature multiple AMD EPYC™ processors using fast DDR4 3200MHz memory modules.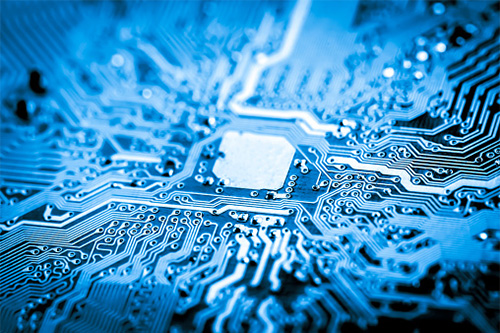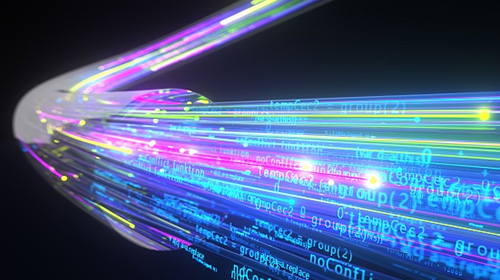 September 19, 2022
Author:
A white paper from IDC projects a new role for IT leaders in preparing the infrastructure required to properly power performance-intensive computing (PIC) for enterprise workloads, such as data-driven insights, AI/machine learning, big data, modeling and simulation and more. Get the full white paper to learn best practices and avoid pitfalls when implementing performance-intensive computing infrastructure.