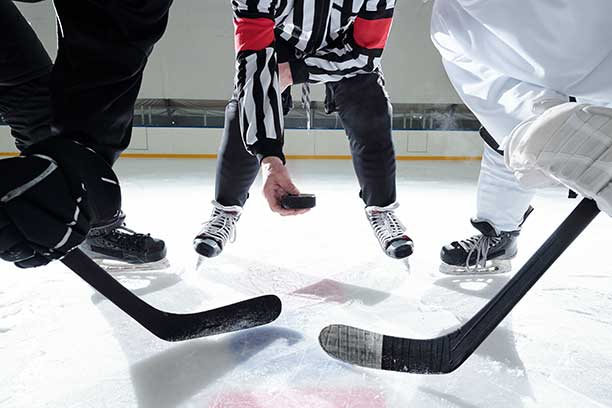 June 12, 2023
Author: Peter Krass
Like a hockey team with players in different positions, an AI system with both a GPU and CPU is a necessary and winning combo. This mix of processors can bring you and your customers both the lower cost and greater energy efficiency of a CPU and the parallel processing power of a GPU. With this team approach, your customers should be able to handle any AI training and inference workloads that come their way.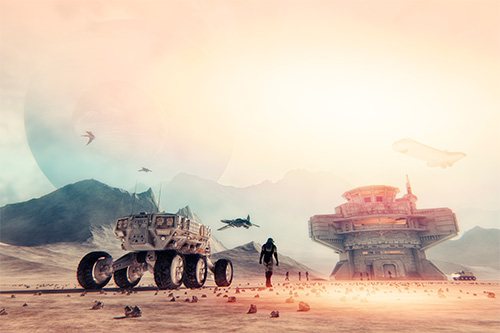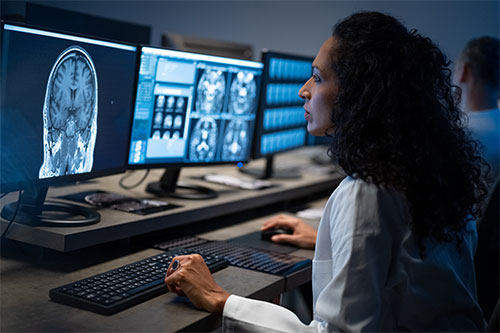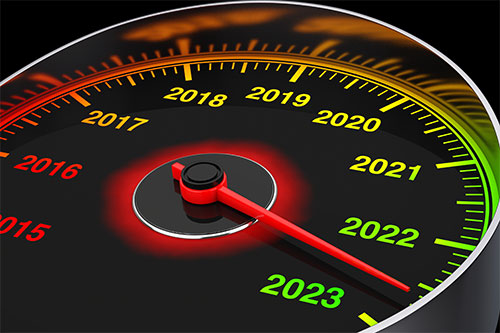 April 19, 2023
Author: Peter Krass
In a recent test, Supermicro workstations and servers powered by 3rd gen AMD Ryzen Threadripper PRO processors ran engineering simulations nearly as fast as a dual-processor system, but needed only two-thirds as much power.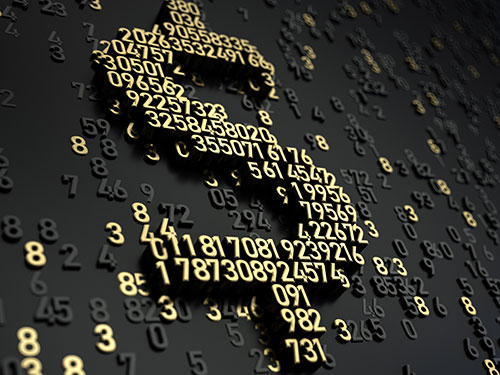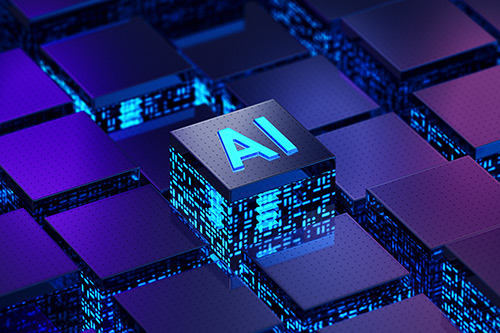 February 23, 2023
Author: Peter Krass
Channel partners can learn about AMD products and technologies at the AMD Arena site. It's your site for AMD partner training courses, redeemable points and much more.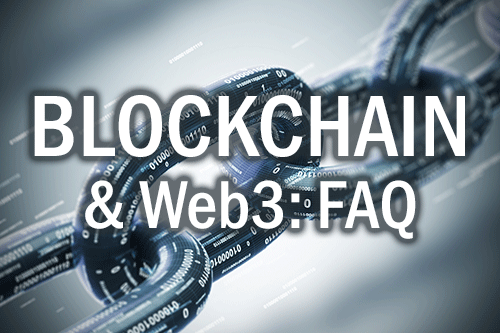 December 26, 2022
Author: Scot Finnie
This is the last in a four-part series on blockchain's many facets, including being the primary pillar of the emerging Web3.