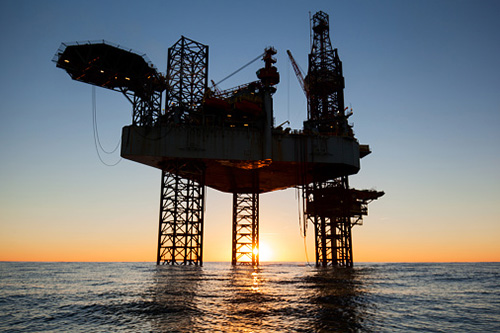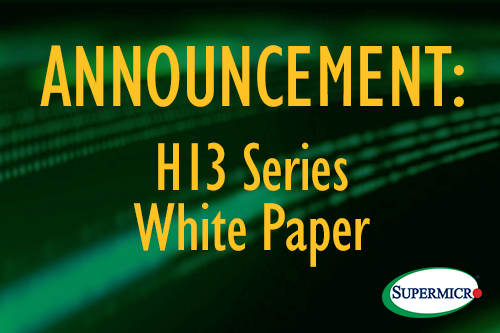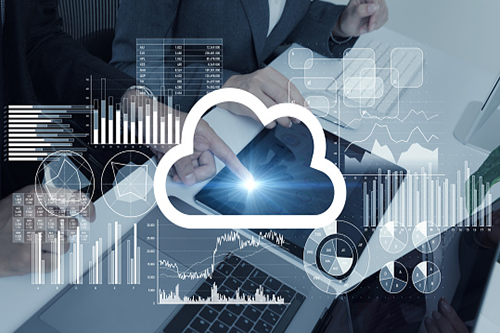 November 18, 2022
Author: David Strom
Today's data center has numerous challenges: provisioning hardware and cloud workloads, balancing the needs of performance-intensive applications across compute, storage and network resources, and having a consistent monitoring and analytics framework to feed intelligent systems management.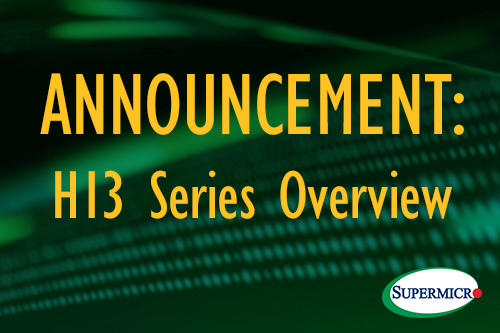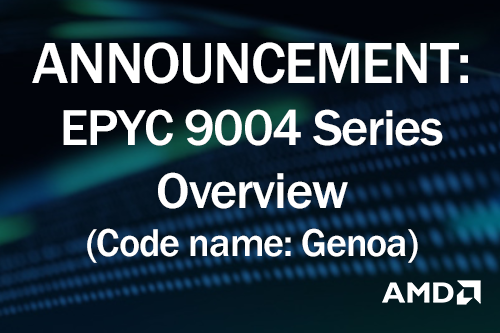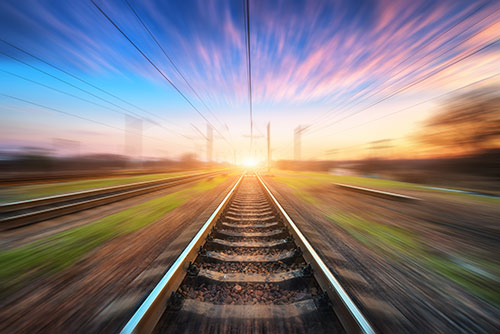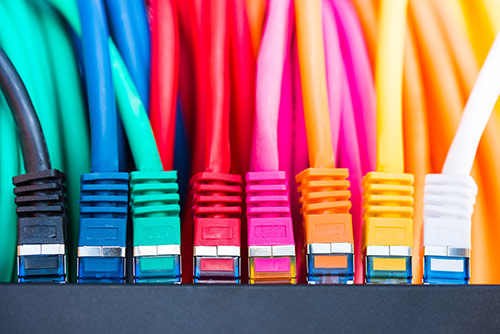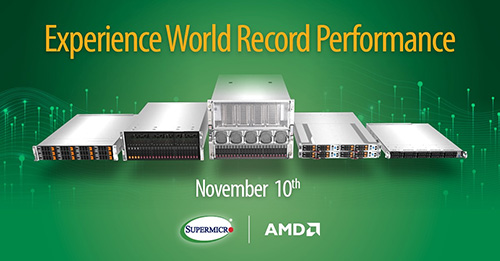 Join Supermicro online Nov. 10th to watch the unveiling of the company's new A+ systems -- featuring next-generation AMD EPYC™ processors. They can't tell us any more right now. But you can register for a link to the event by scrolling down and signing-up on this page.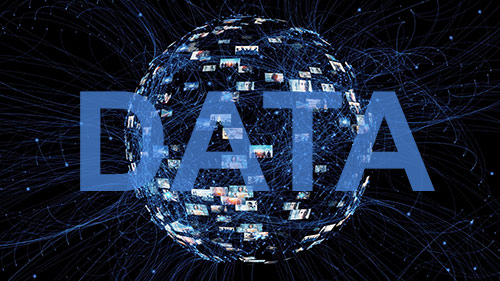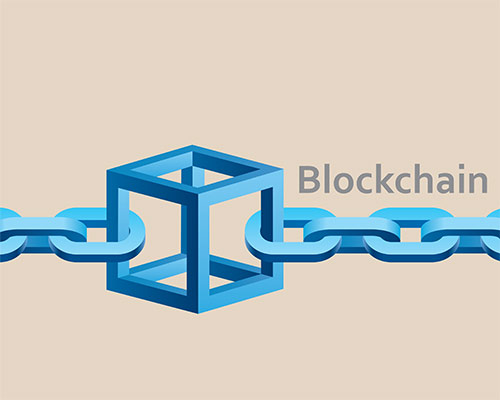 October 13, 2022
Author: David Strom
Eliovp, which brings together computing and storage solutions for blockchain workloads, rewrote its code to take full advantage of AMD's Instinct™ MI100 and MI250 GPUs. As a result, Eliovp's blockchain calculations run up to 35% faster than what it saw on previous generations of its servers.