Modeling-Simulation Articles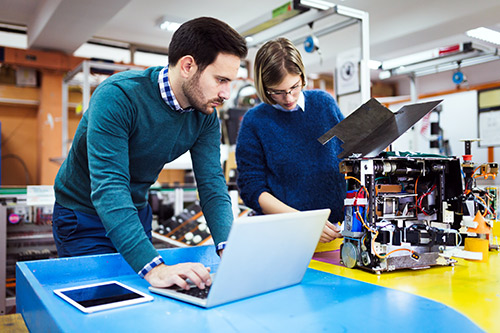 March 10, 2023
Author: KJ Jacoby
Although AI systems are smart, they still need to be trained. The process isn't easy. But it's pretty straightforward with just 3 main steps.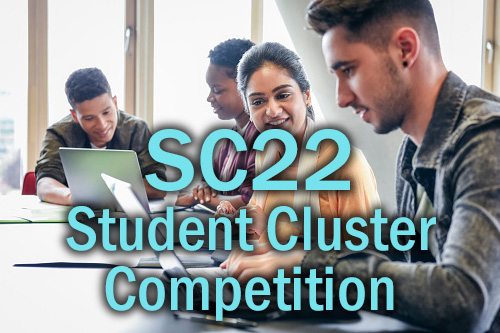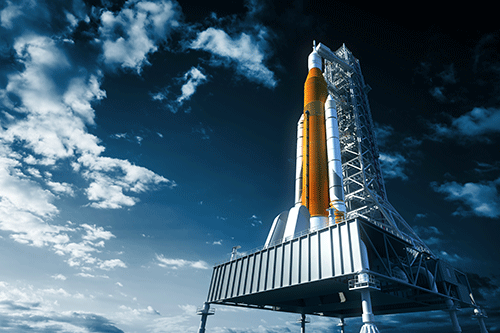 December 5, 2022
Author: Scot Finnie
To compete in the marketplace, enterprises are increasingly employing performance-intensive tools and applications like machine learning, artificial intelligence, data-driven insights and automation to differentiate their products and services. In doing so, they may be unintentionally backing into performance-intensive computing because these technologies are computationally and/or data intensive.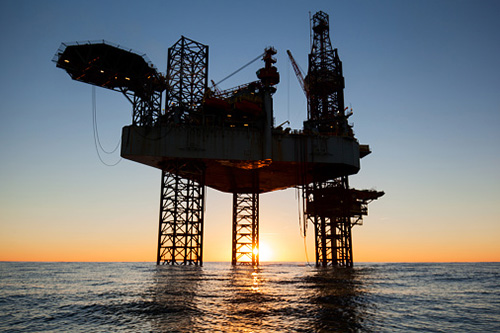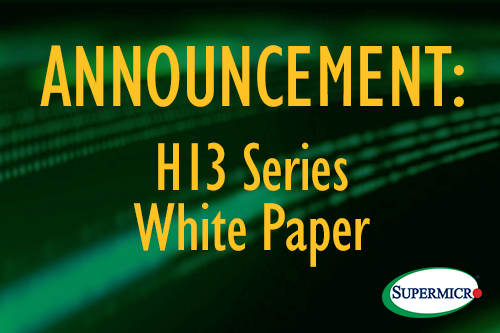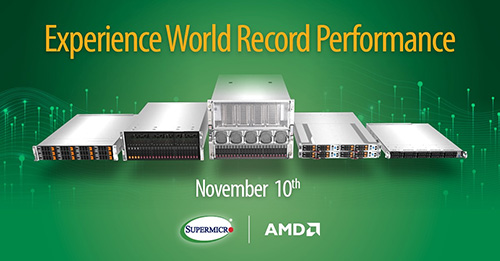 Join Supermicro online Nov. 10th to watch the unveiling of the company's new A+ systems -- featuring next-generation AMD EPYC™ processors. They can't tell us any more right now. But you can register for a link to the event by scrolling down and signing-up on this page.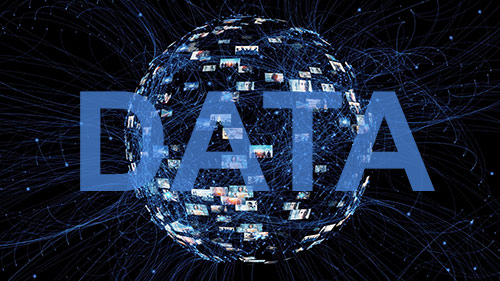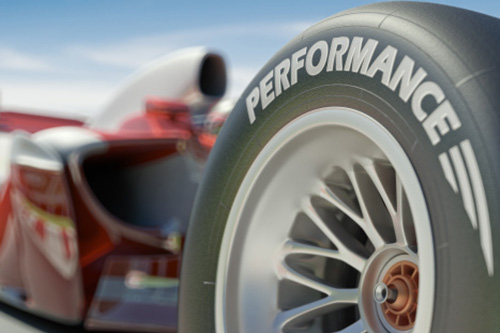 October 18, 2022
Author: David Strom
In F1, fast cars and fast computers go hand in hand. Computational performance became more important when F1 IT authorities added rules that dictate how much computing and wind tunnel time each team can use. Mercedes was the top finisher in 2021 giving it the biggest compute/wind tunnel handicap. So, when it selected a new computer system, it opted for AMD EPYC™ processors, gaining 20% performance improvement to get more modeling done in less time.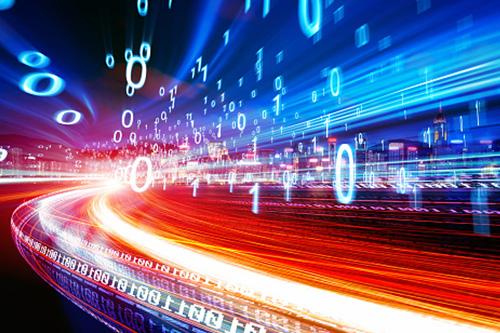 October 5, 2022
Author: David Strom
The AMD Threadripper™ CPU may be a desktop processor, but desktop computing was never like this. The new chipset comes in a variety of multi-core versions, with a maximum of 64 cores running up to 128 threads, 256MB of L3 cache and 2TB of DDR 8-channel memory. The newest Threadrippers are built with AMD's latest 7 nanometer dies.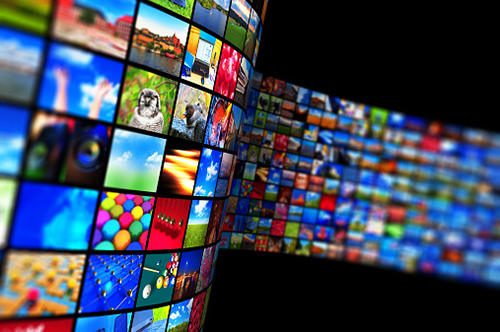 September 21, 2022
Author: David Strom
Lodestar is a complete management suite for developing artificial intelligence-based computer vision models from video data. It can handle the navigation and curation of a native video stream without any preparation. Lodestar annotates and labels video, and using artificial intelligence, creates searchable, structured data.