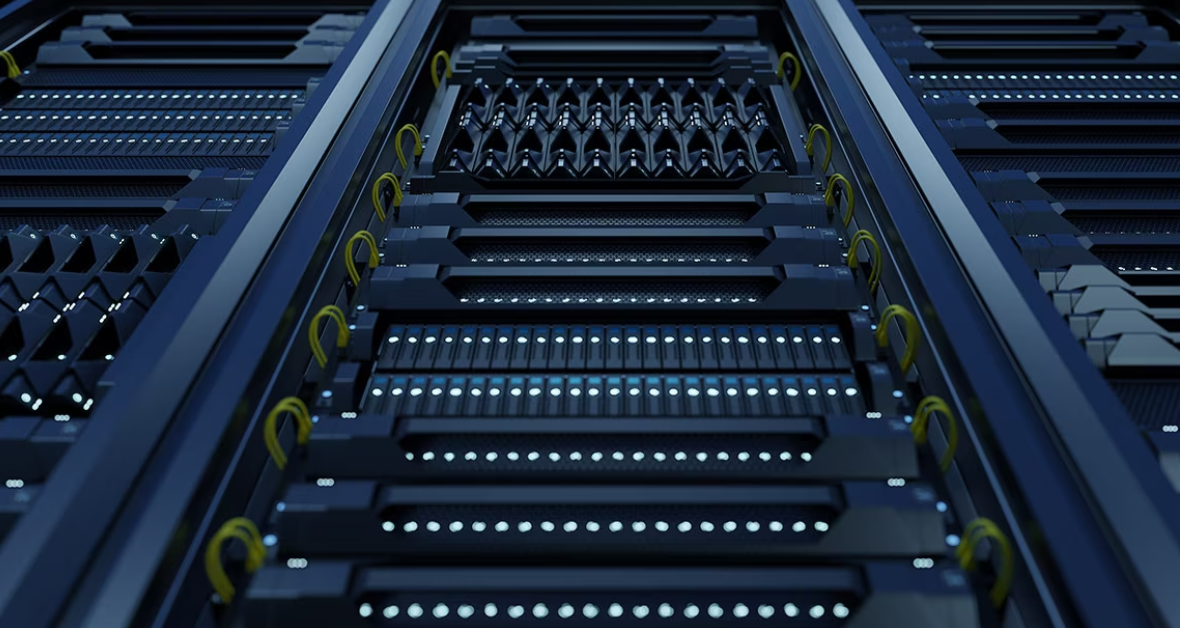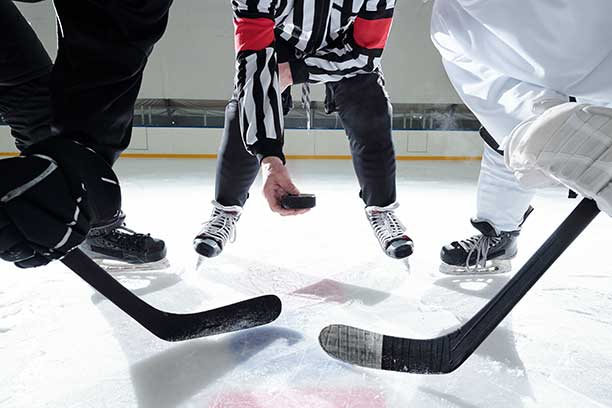 June 12, 2023
Author: Peter Krass
Like a hockey team with players in different positions, an AI system with both a GPU and CPU is a necessary and winning combo. This mix of processors can bring you and your customers both the lower cost and greater energy efficiency of a CPU and the parallel processing power of a GPU. With this team approach, your customers should be able to handle any AI training and inference workloads that come their way.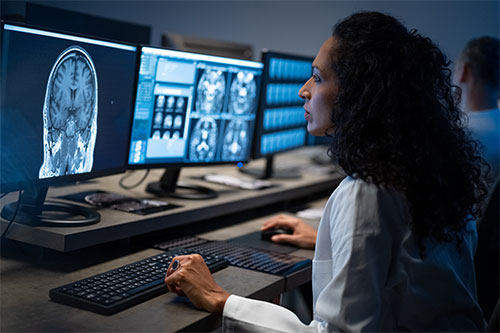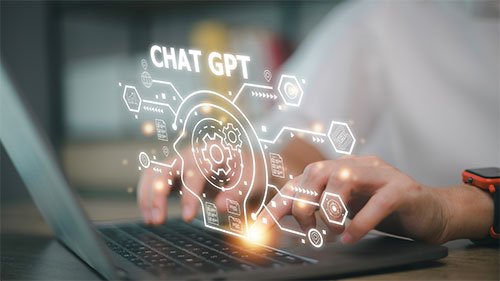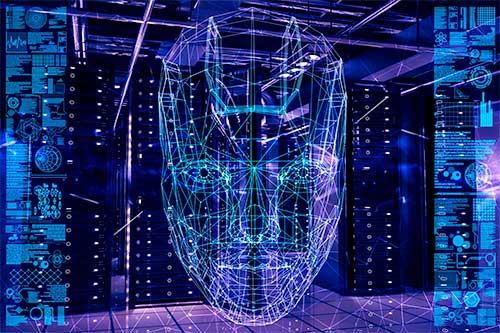 May 5, 2023
Author: Peter Krass
AI is busting out all over. AI is getting prioritized over all other digital investments. The AI market is forecast to grow by over 20% a year through 2030. AI worries Americans about the potential impact on hiring. And AI needs to be safeguarded against the risk of misuse.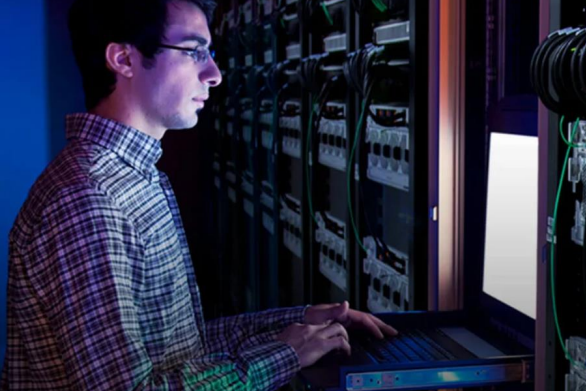 April 24, 2023
Author: Peter Krass
The right AI infrastructure can help your customers turn data into actionable information. But building and scaling that infrastructure can be challenging. Find out why—and how you can make it easier.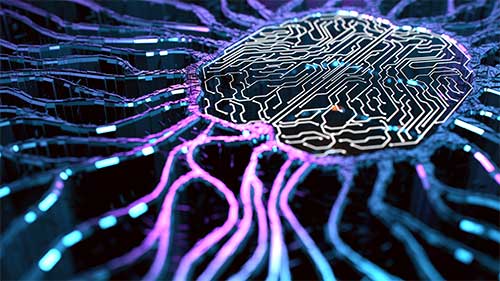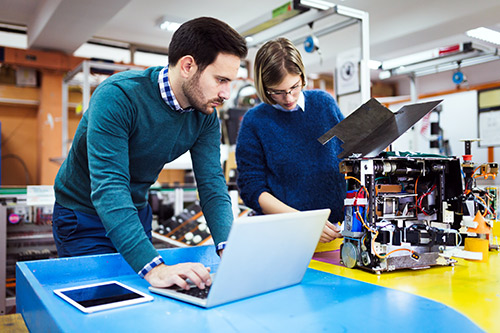 March 10, 2023
Author: KJ Jacoby
Although AI systems are smart, they still need to be trained. The process isn't easy. But it's pretty straightforward with just 3 main steps.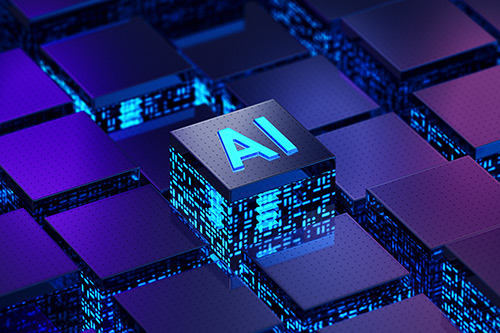 February 23, 2023
Author: Peter Krass
Channel partners can learn about AMD products and technologies at the AMD Arena site. It's your site for AMD partner training courses, redeemable points and much more.