Read the latest news and featured stories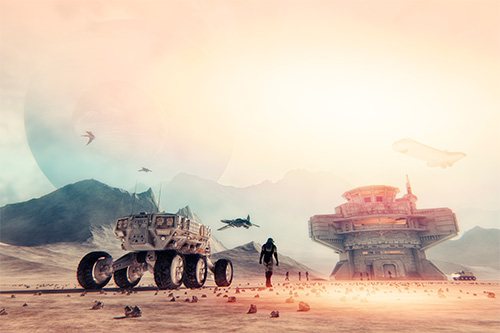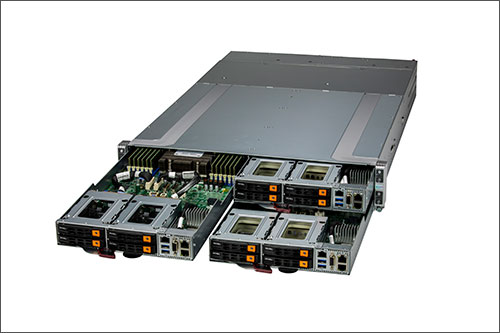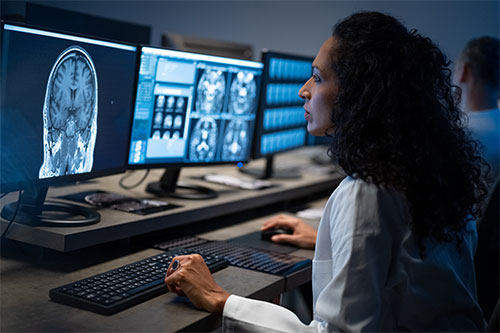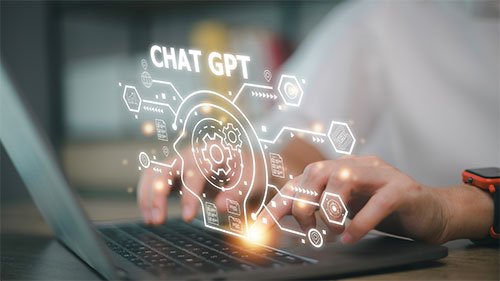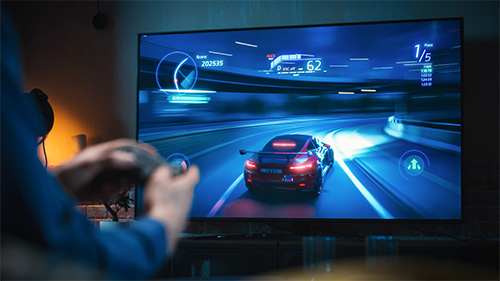 May 10, 2023
Author: KJ Jacoby
Gaming as a Service is a streaming platform that pushes content from the cloud to personal devices on demand. Though it's been around for years, in some ways it's just getting started.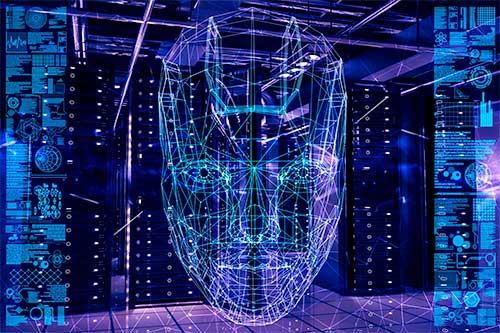 May 5, 2023
Author: Peter Krass
AI is busting out all over. AI is getting prioritized over all other digital investments. The AI market is forecast to grow by over 20% a year through 2030. AI worries Americans about the potential impact on hiring. And AI needs to be safeguarded against the risk of misuse.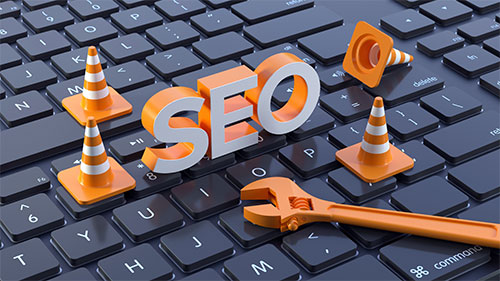 April 28, 2023
Author: Peter Krass
Ahrefs, a supplier of search engine optimization tools, needed more robust tech to serve its tens of thousands of customers and crawl billions of web pages daily. The solution: More than 600 Supermicro Hyper servers powered by AMD processors and loaded with huge memory and storage.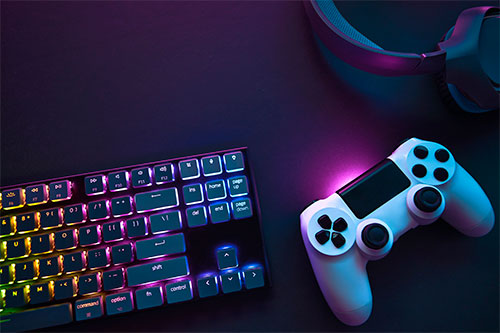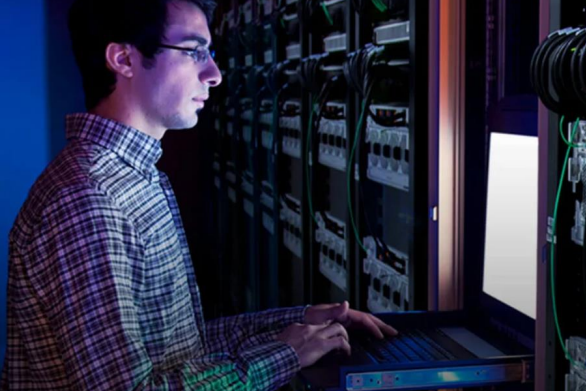 April 24, 2023
Author: Peter Krass
The right AI infrastructure can help your customers turn data into actionable information. But building and scaling that infrastructure can be challenging. Find out why—and how you can make it easier.