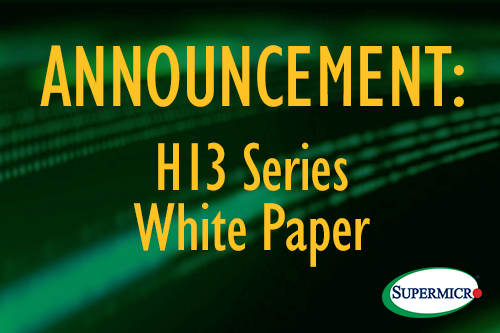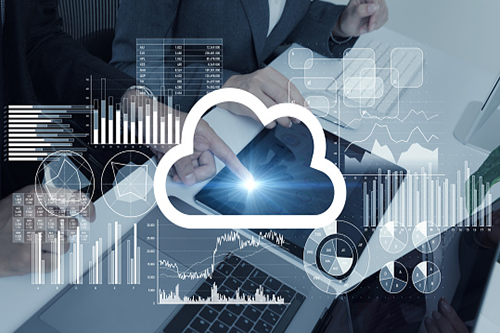 November 18, 2022
Author: David Strom
Today's data center has numerous challenges: provisioning hardware and cloud workloads, balancing the needs of performance-intensive applications across compute, storage and network resources, and having a consistent monitoring and analytics framework to feed intelligent systems management.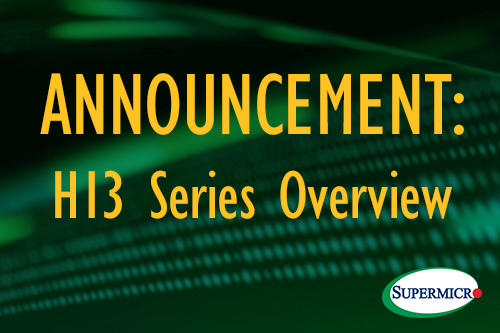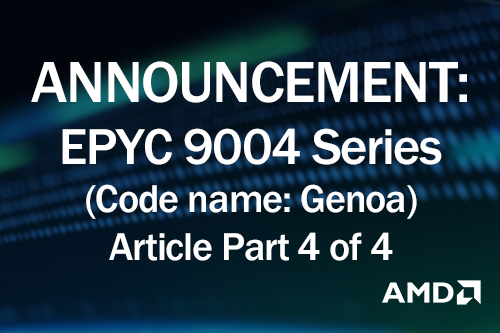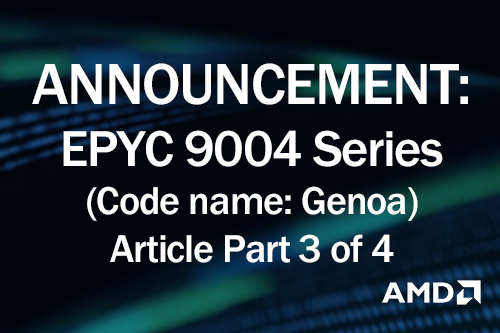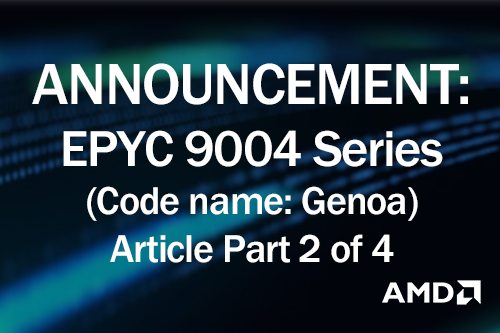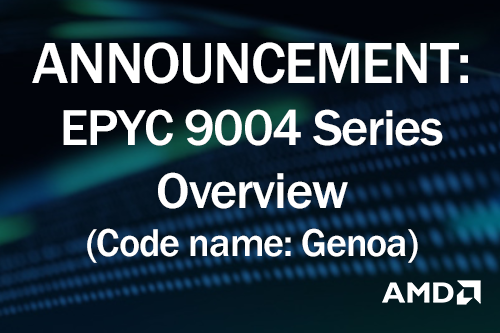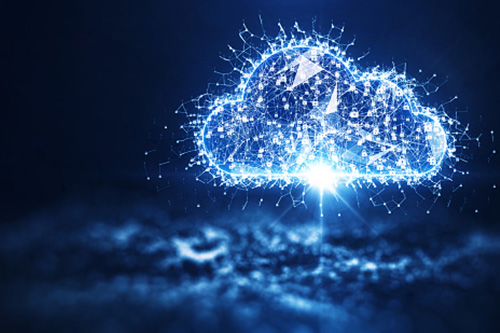 Organizations around the world are requiring new options for their next-generation computing environments. Mid-size organizations, in particular, are facing increasing pressure to deliver cost-effective, high-performance solutions within their hyperconverged infrastructures (HCI).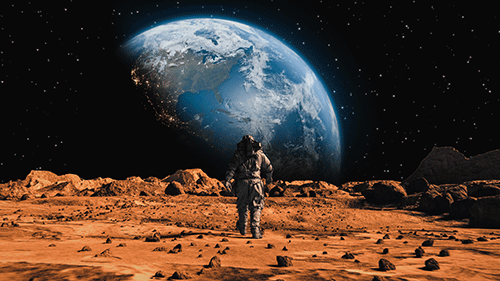 November 1, 2022
Author: David Strom
For the first time, challengers can run their designs using thousands of AMD EPYC™ core CPUs, enabling artists to develop the most complex animations and the most amazing visualizations. "The contestants have access to this professional-grade render farm just like the pros. It levels the playing field," said James Knight, the director of entertainment for AMD. "You can make scenes that weren't possible before on your own PC," he said.