Read the latest news and featured stories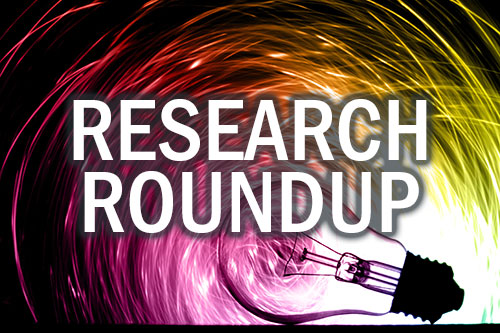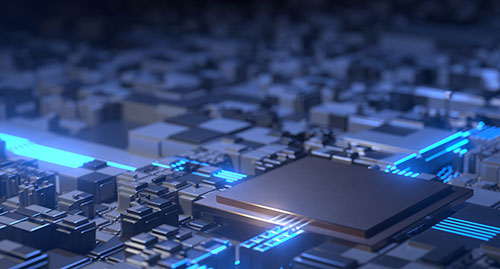 November 27, 2023
Author: KJ Jacoby
AMD designed its 4th generation EPYC processors to address a variety of workloads, ranging from general-purpose computing to high-performance data center, AI and the edge. Here's how to pick the right one.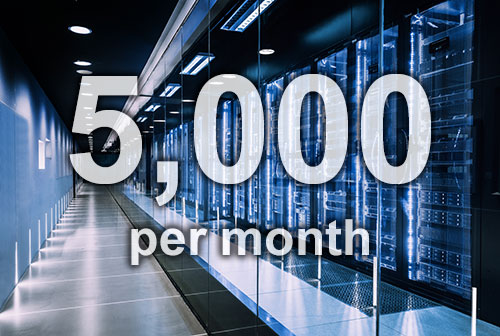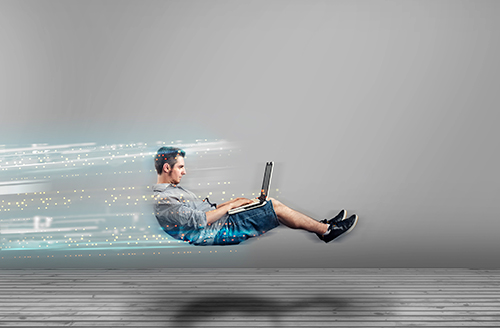 November 14, 2023
Author: KJ Jacoby
AMD's unique 3D V-Cache technology offers a marked performance boost. By stacking the cache vertically, AMD produces a 3x increase in the amount of a CPU's L3 cache. This enables faster calculations and a noticeable increase in overall processor speed.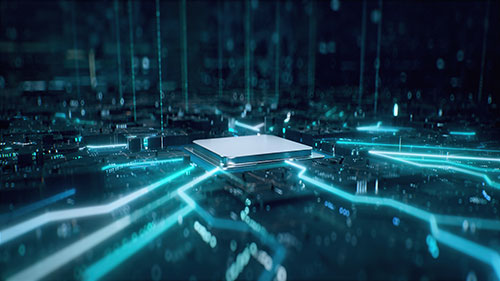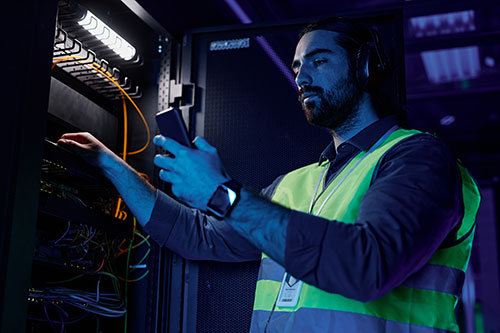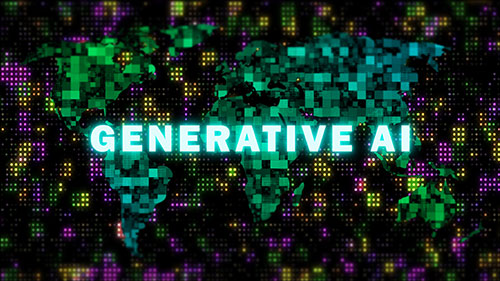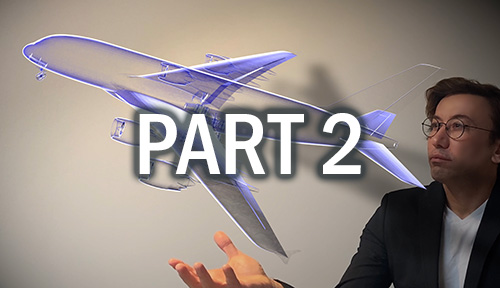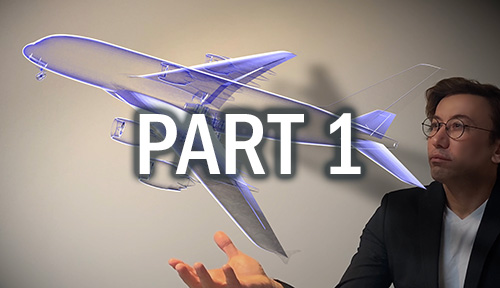 October 18, 2023
Author: KJ Jacoby
Design simulation lets designers and engineers create, test and improve designs of real-world airplanes, cars, medical devices and more while working safely and quickly in virtual environments. This workflow also reduces the need for physical tests and allows designers to investigate more alternatives and optimize their products.