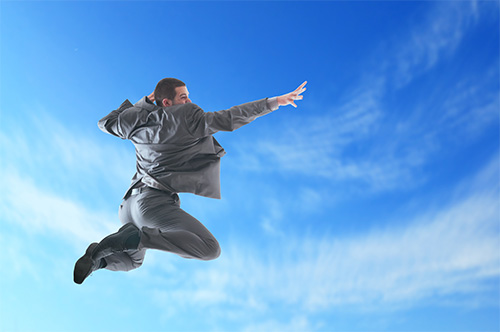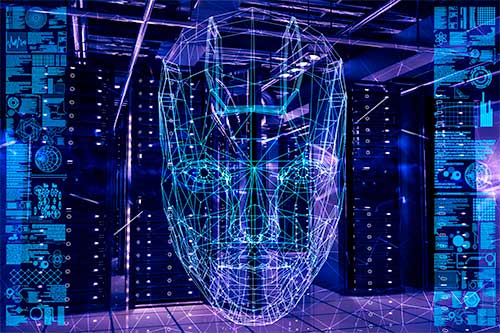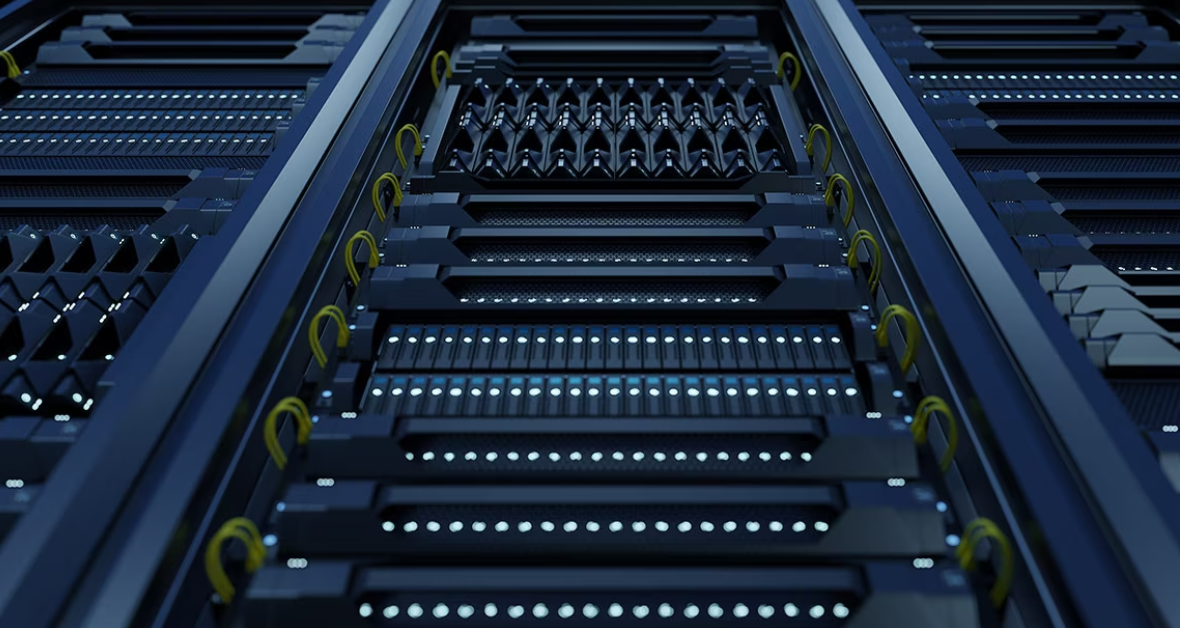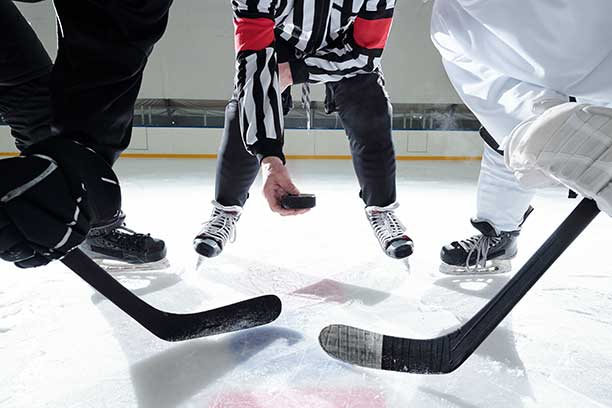 June 12, 2023
Author: Peter Krass
Like a hockey team with players in different positions, an AI system with both a GPU and CPU is a necessary and winning combo. This mix of processors can bring you and your customers both the lower cost and greater energy efficiency of a CPU and the parallel processing power of a GPU. With this team approach, your customers should be able to handle any AI training and inference workloads that come their way.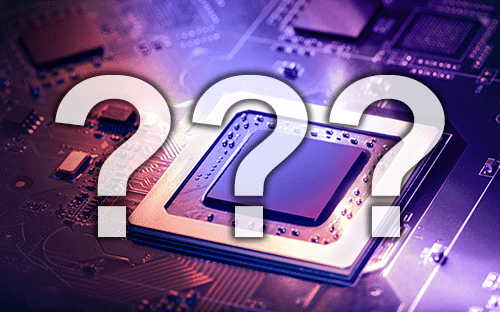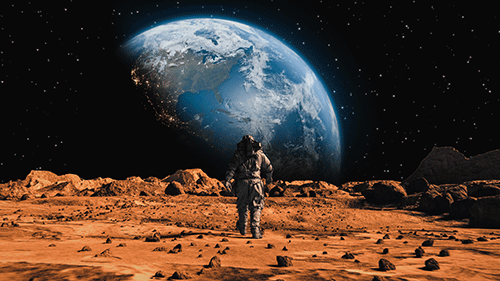 November 1, 2022
Author: David Strom
For the first time, challengers can run their designs using thousands of AMD EPYC™ core CPUs, enabling artists to develop the most complex animations and the most amazing visualizations. "The contestants have access to this professional-grade render farm just like the pros. It levels the playing field," said James Knight, the director of entertainment for AMD. "You can make scenes that weren't possible before on your own PC," he said.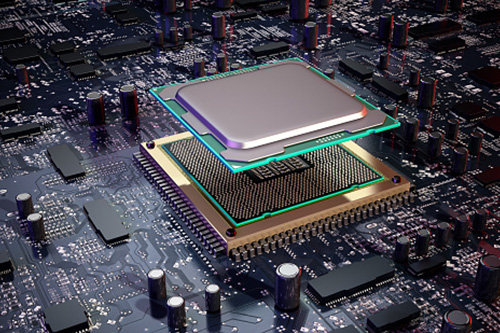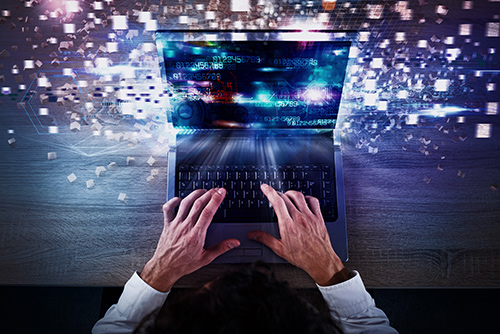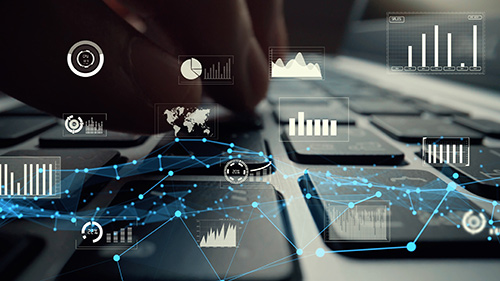 August 25, 2022
Author: David Strom
Building the next generation of technical computing equipment has become easier, thanks to the combination of International Computer Concepts' (ICC) hardware and Define Tech Ltd.'s software and firmware. The result marks a new direction for this market segment, offering a more flexible and useful approach, because it comes with software and applications for running complex engineering simulations.