AMD Instinct™ GPUs Articles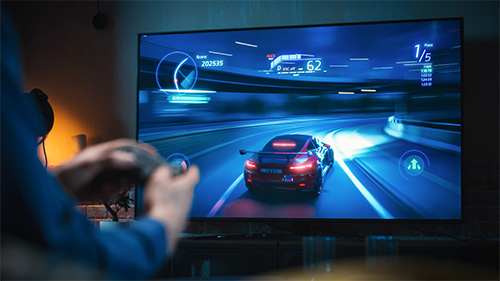 May 10, 2023
Author: KJ Jacoby
Gaming as a Service is a streaming platform that pushes content from the cloud to personal devices on demand. Though it's been around for years, in some ways it's just getting started.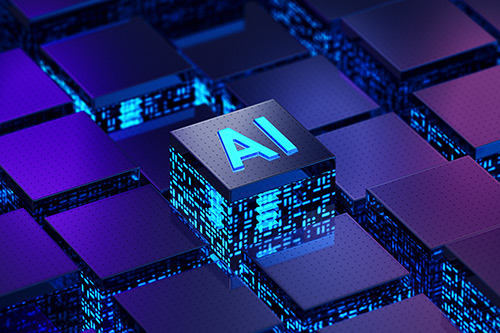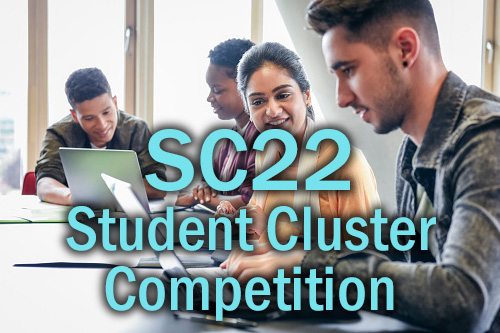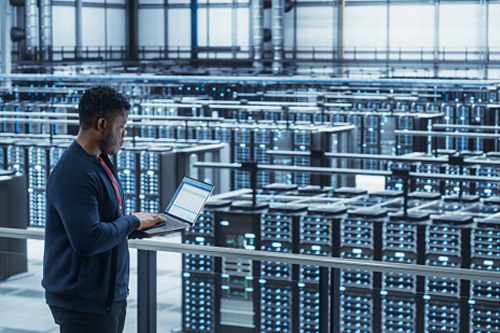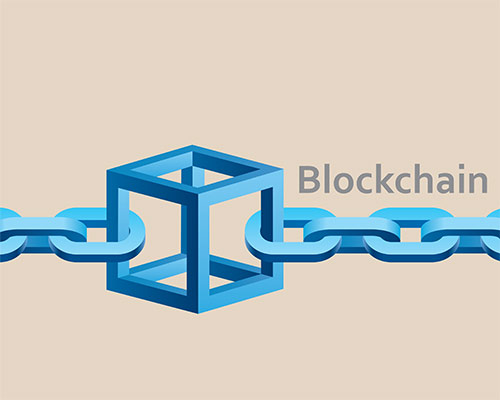 October 13, 2022
Author: David Strom
Eliovp, which brings together computing and storage solutions for blockchain workloads, rewrote its code to take full advantage of AMD's Instinct™ MI100 and MI250 GPUs. As a result, Eliovp's blockchain calculations run up to 35% faster than what it saw on previous generations of its servers.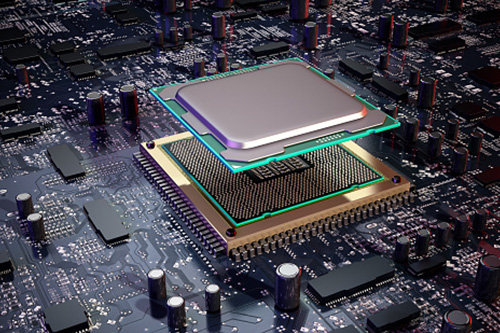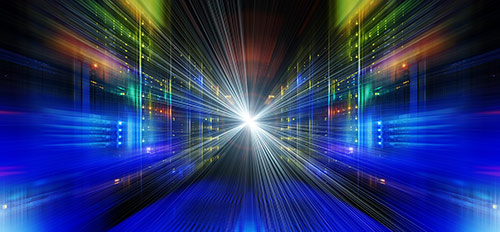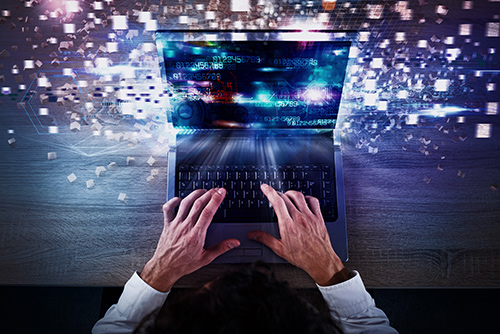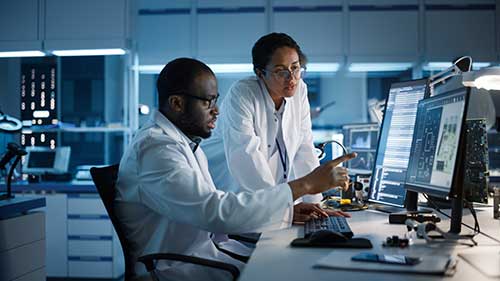 August 18, 2022
Author: David Strom
The Lawrence Livermore National Lababoratory chose to use a cluster of 120 servers running AMD EPYC™ processors with nearly 1,000 AMD Instinct™ GPU accelerators. The hardware, facilitated by Supermicro, was an excellent match for the molecular dynamics simulations required for the Lab's cutting-edge research, which combines machine learning with structural biology concepts.