Read the latest news and featured stories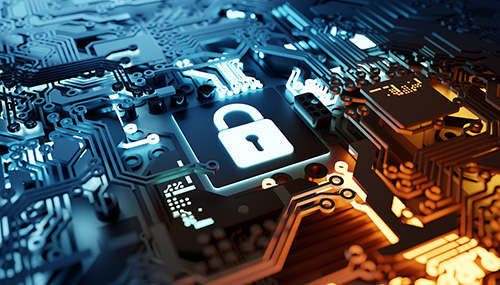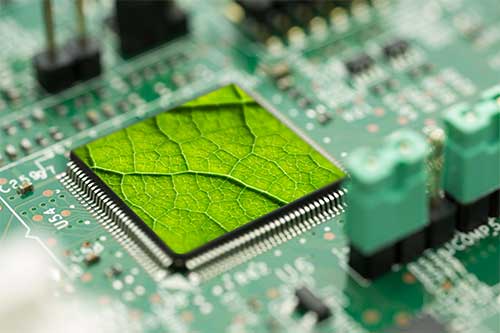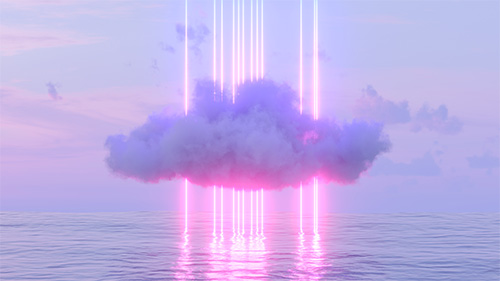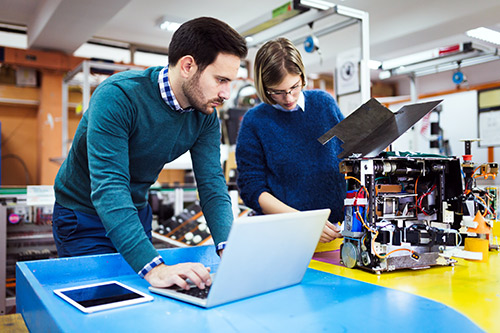 March 10, 2023
Author: KJ Jacoby
Although AI systems are smart, they still need to be trained. The process isn't easy. But it's pretty straightforward with just 3 main steps.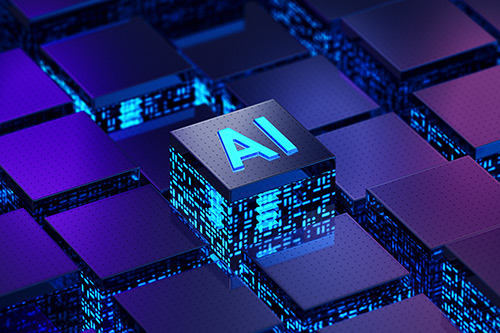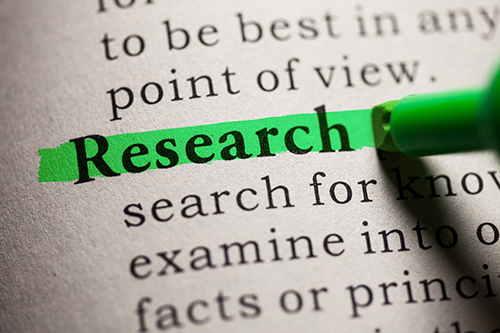 February 23, 2023
Author: Peter Krass
Channel partners can learn about AMD products and technologies at the AMD Arena site. It's your site for AMD partner training courses, redeemable points and much more.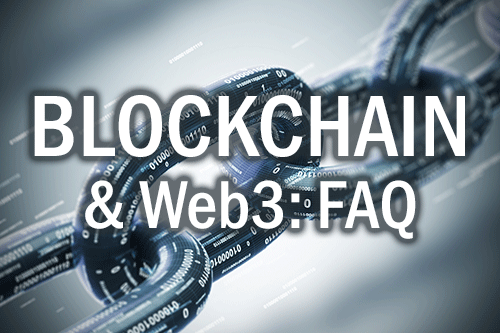 December 26, 2022
Author: Scot Finnie
This is the last in a four-part series on blockchain's many facets, including being the primary pillar of the emerging Web3.